Black Friday 2014 In Photos: 11 Images From America's Biggest Shopping Day
Black Friday is known for its endless lines, mad dashes through overcrowded aisles and the occasional anguished cry of a shopper who just missed the last discounted DVD player. For all its madness, Black Friday continues to draw tens of millions of Americans to stores and malls ever year after Thanksgiving.
The tradition of Black Friday has its roots in 1950s Philadelphia. The city's police coined the term to describe the throngs of suburban shoppers who came to the city the day after Thanksgiving to catch promotional sales before the annual Army-Navy football game on Saturday, according to CNN Money. "It became this comical reference to downtown Philadelphia following Thanksgiving," Bonnie Taylor-Blake, a University of North Carolina neuroscience researcher, told CNN. Other retailers started slowly catching on that offering hugely discounted prices on their products one day a year was a great way to drum up sales.
The rush to get the best deals before supplies run out has not always been cordial. Black Friday is notorious for its often heated confrontations and tugs-of-war among bargain-hunters over big-ticket items like televisions and smartphones.
Some have argued that the idea of Black Friday no longer exists in practice, as many stores have started opening their doors to shoppers on Thanksgiving. Millions of U.S. consumers have started their holiday shopping the day before Black Friday, picking up deals traditionally reserved for the day after Thanksgiving. "Black Friday has turned into Black November," Richard E. Jaffe, a retail expert at the investment bank Stifel, told the New York Times.
Here are 11 images from this year's biggest shopping day of the holiday season: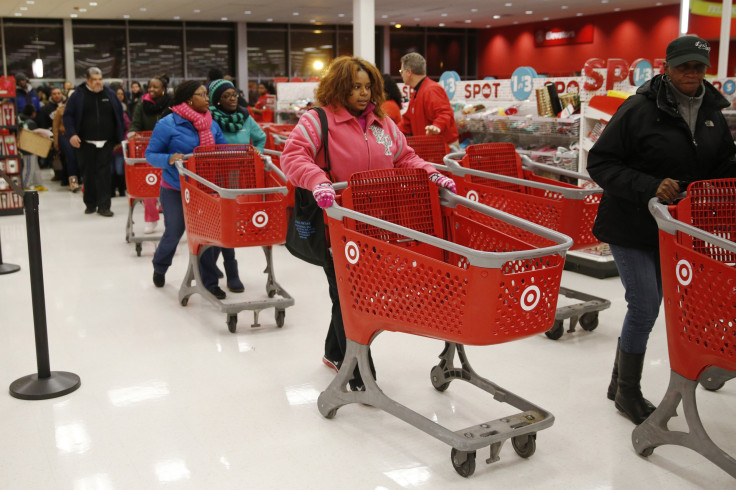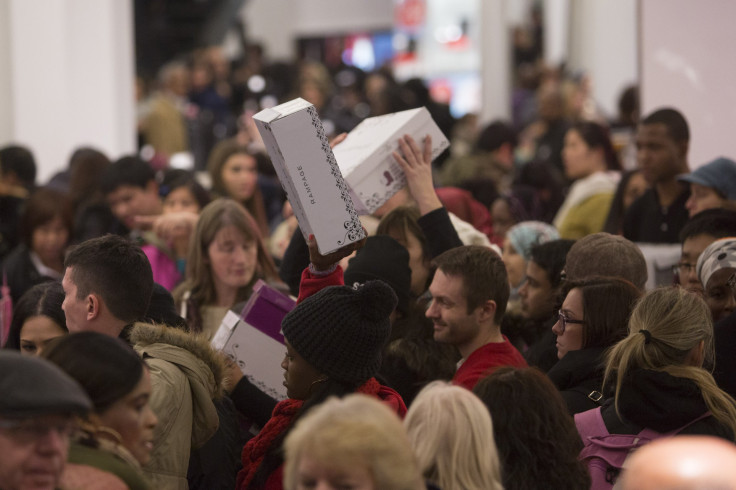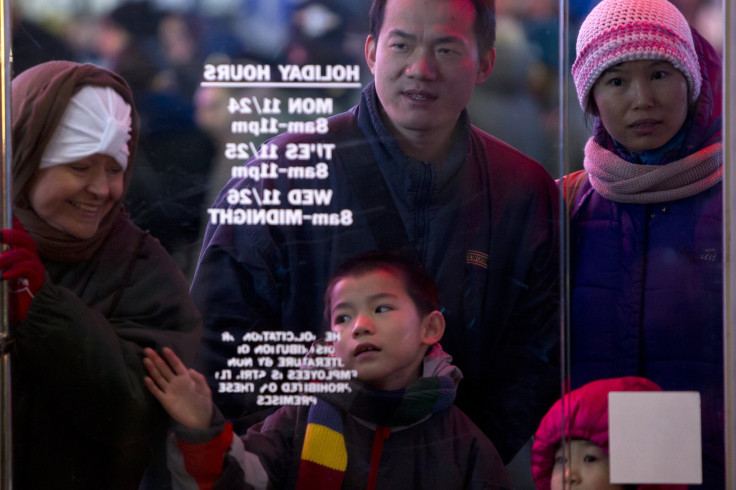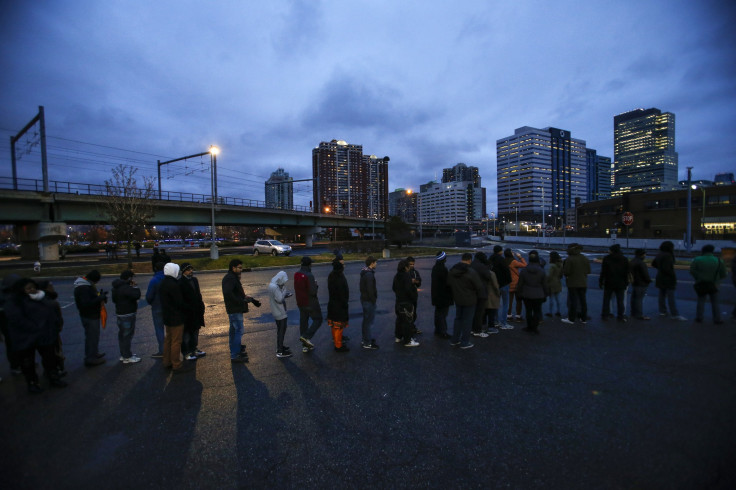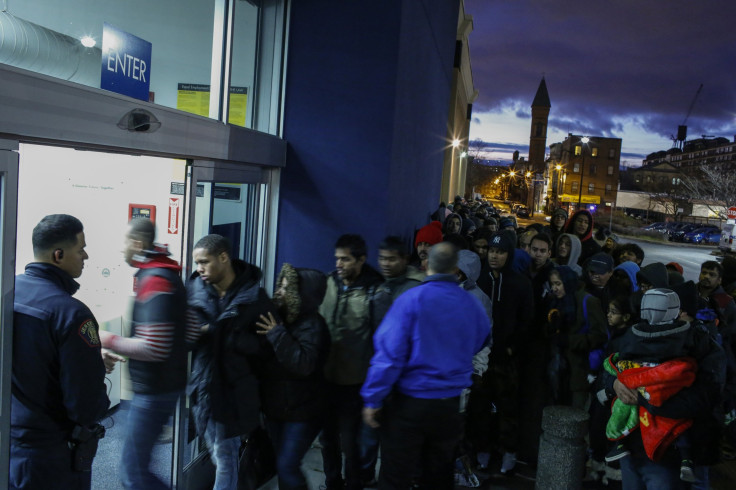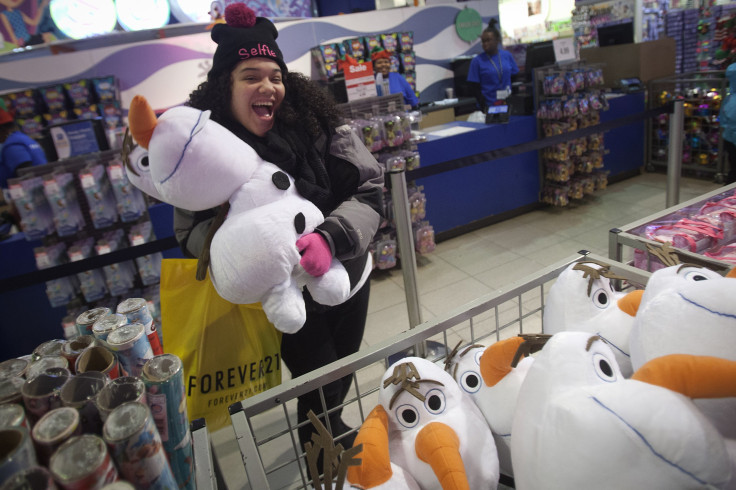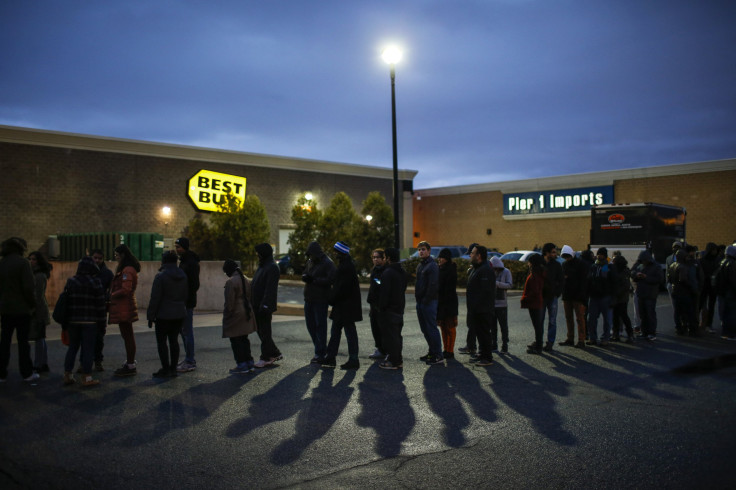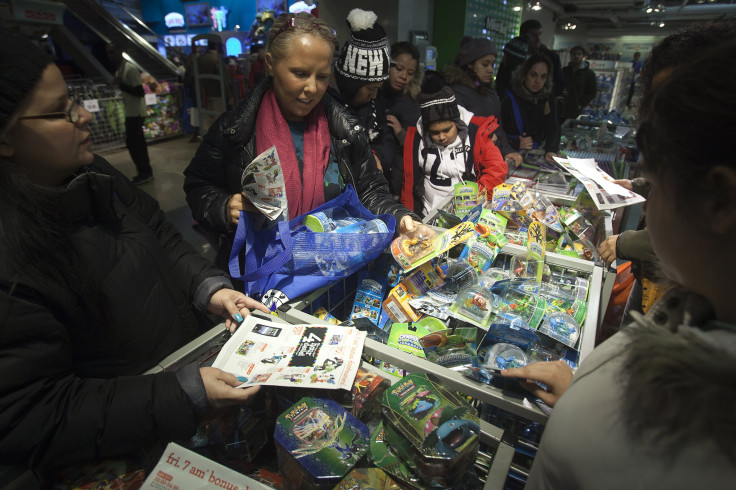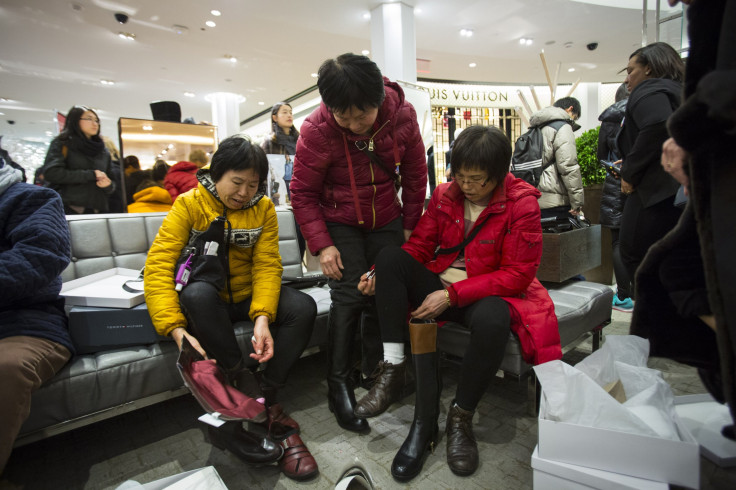 © Copyright IBTimes 2023. All rights reserved.
FOLLOW MORE IBT NEWS ON THE BELOW CHANNELS