BlackBerry Has Officially Discounted Passport And Priv By Up To $150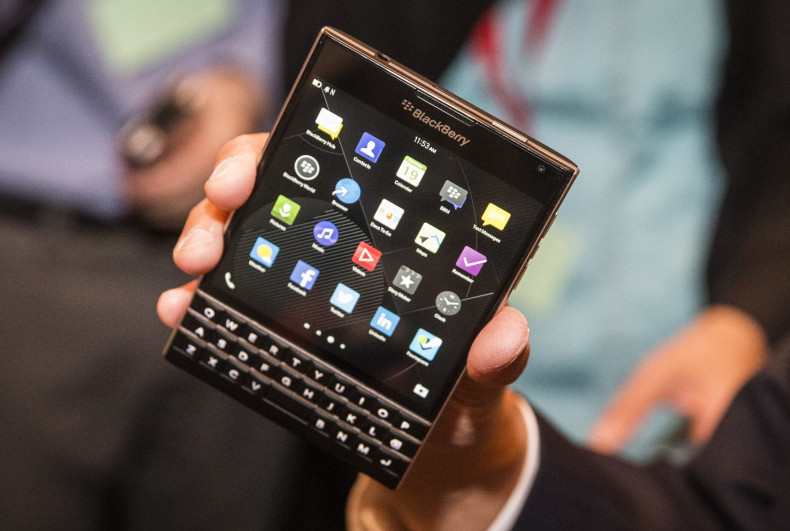 BlackBerry is now selling the Priv and Passport at a significantly discounted price via its official online store.
Although eBay has been selling the unlocked Priv at a heavily discounted price, such listings do not come with warranty for the device. For instance, the latest eBay offering lists the BlackBerry Priv for $299.99. The same device was retailing for $399.99 and $379.99 a couple of weeks back.
Moving on to the latest listing, the official BlackBerry Store is offering the well-received square display clad BlackBerry Passport at a price of $355. The original price of the 32GB variant in Black and White hues used to retail at $499.
The well-received BlackBerry Passport's Silver Edition, on the other hand, is now available for $399, while the device debuted at $549. In the case of BlackBerry Priv, the Canadian tech giant has listed the handset for $549, down from $649. The Priv debuted towards the end of 2015 at $699 in the U.S.
It is worth noting that, Priv works only under AT&T and T-Mobile networks in the U.S. While the Priv runs Google's Android OS out of the box, the Passport makes use of BlackBerry 10.3 OS. BlackBerry says this discount deal ends on Thursday.
The Android-powered Priv comes with a physical QWERTY keyboard that slides in and out. Key BlackBerry Priv specifications include a 5.4-inch curved edge AMOLED display, 1,440 x 2,560 pixels resolution, Snapdragon 808 SoC, 3GB of RAM and 32GB of native storage.
There is a solid 18-megapixel rear-facing camera unit, in addition to a 2-megapixel shooter for selfies and video chats. A generous 3,410mAh battery cell helps keep the lights on.
Speaking of BlackBerry Passport, there is a 4.5-inch square LCD screen, packed with 1,440 x 1,440 pixels resolution. While Snapdragon 801 SoC powers the device, it comes backed by 3GB of RAM and 32GB of built-in storage space. Other key Passport features include a 13-megapixel main camera, 2-megapixel secondary shooter and 3,450mAh battery.
The Passport Silver Edition, on the other hand, features rounded corners at the bottom and a patterned back, along with some improvements to the physical QWERTY keyboard, Phone Arena reported.
© Copyright IBTimes 2022. All rights reserved.