Samsung Gear 360 VR Camera To Get Limited Release In US At $349.99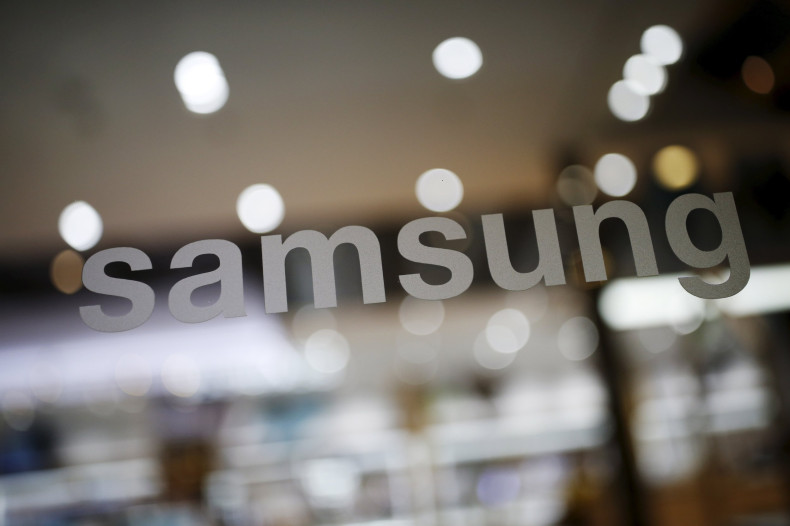 At the Mobile World Congress 2016 event, Samsung introduced the impressive Gear 360 VR camera, alongside the flagship Galaxy S7 and the edge-display clad variant Galaxy S7 Edge. Right after the launch, only an approximate price ambit was announced. However, now, the South Korean tech giant has confirmed the price and release date of the device.
Samsung's Gear 360 is apparently getting a limited release in the U.S. However, Sam Mobile says the limited release is temporary. Perhaps, Samsung wants to ascertain the demand for such a gadget before going into the full-on production mode.
Samsung will reportedly sell the Gear 360 at a price of $350 in the U.S. This device can be purchased from "VidCon," which will begin in Anaheim, Southern California sometime on Thursday.
In case, interested buyers cannot make it to the venue in Anaheim, the only other option is to request a friend staying nearby to purchase the device for you. Otherwise, interested ones may have to wait until Samsung starts selling the gadget in full-swing across the country.
Speaking of Gear 360 specifications, it packs a dual 15-megapixel CMOS sensors and f/2.0 Fisheye lenses. This gadget supports 3,840 x 1,920 pixels high-resolution video recording at 30fps.
The Samsung Gear 360 VR camera comes with the ability to capture 30-megapixel still images. To top it off, it can also capture 360 degree spherical photos and videos.
Samsung has also equipped the Gear 360 with both dual and single lens mode. It comes with built-in connectivity options like Wi-Fi, Bluetooth and NFC.
Also, this VR camera is compatible with the Google Street View. The icing on the cake is the 128GB expandable storage option with the help of microSD card.
This device is apparently compatible with Samsung's top-end Galaxy smartphones like Galaxy S7, Galaxy S7 Edge, Galaxy S6, Galaxy S6 Edge, Galaxy S6 Edge+ and Galaxy Note 5.
© Copyright IBTimes 2022. All rights reserved.