Blue Whale Suicide Challenge May Have Led To Teen's Death In India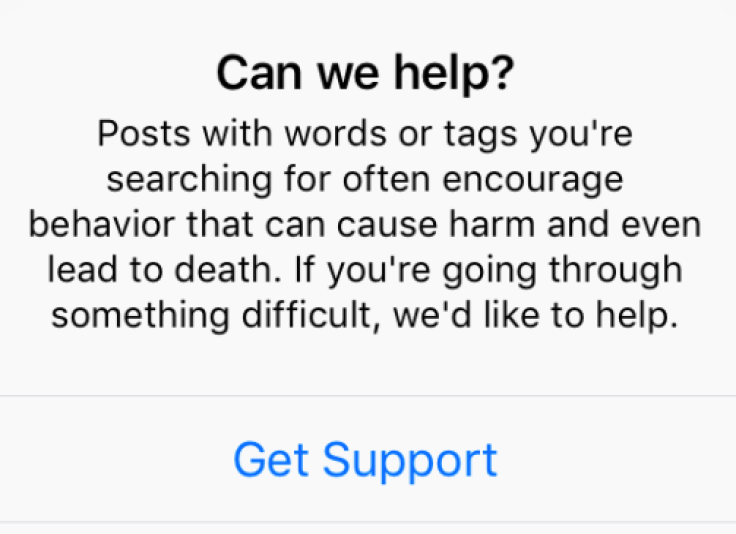 The so-called "Blue Whale Challenge" may have led to the death of a 14-year-old boy in India this weekend. Manpreet Sahans died by suicide after jumping from the seventh floor of his family's apartment building Saturday, police said.
Manpreet's death may have been the result of an online suicide challenge known as "Blue Whale." Suspected of having originated in Russia, the challenge allegedly urges people to follow a set of instructions involving self-harm and culminating with suicide. Reports of the game, however, remain unsubstantiated and rather murky.
Read: What Is The Blue Whale Challenge?
Manpreet allegedly told his friends at school he would not be attending class that day because he was playing "Blue Whale," according to Nagpur Today. His parents, however, said there was no sign their son was depressed or participating in any game.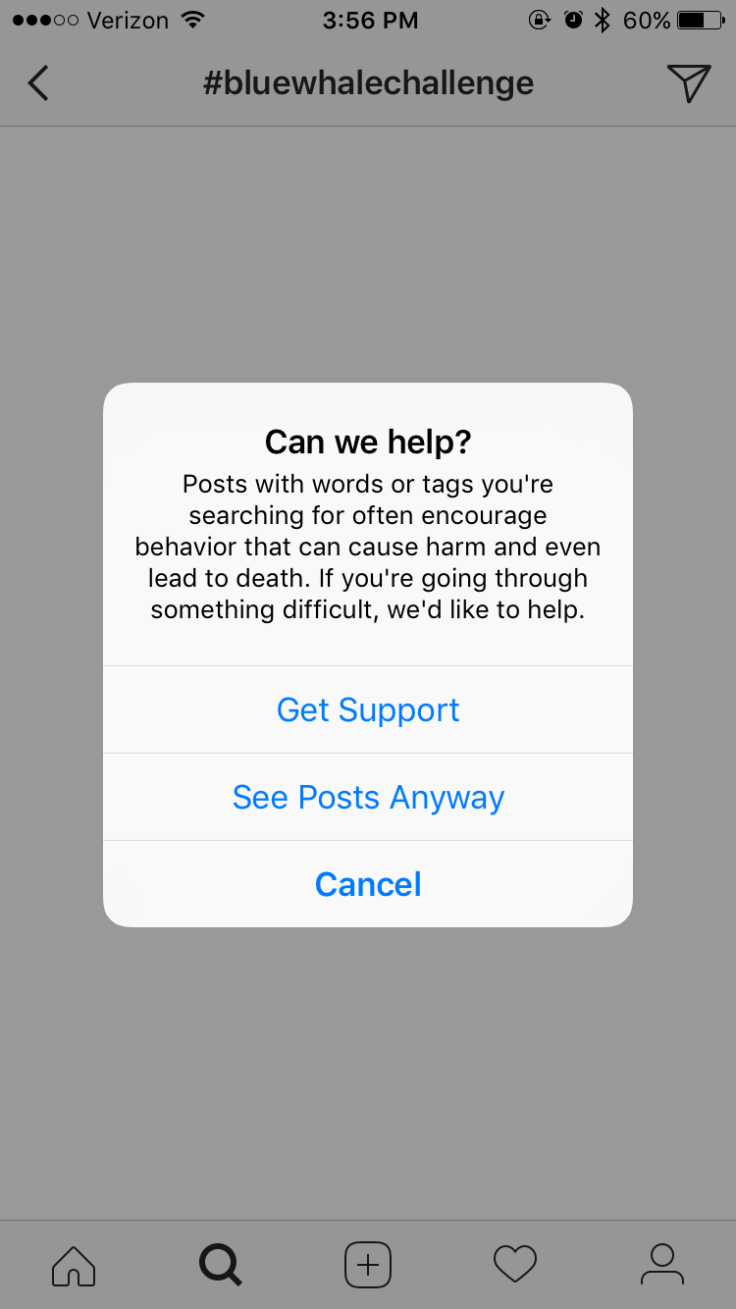 "The teenager's friends were chatting on social media groups about his death being linked to the Blue Whale online suicide challenge game," an unnamed senior police official told the Deccan Chronicle Monday. "But we are yet to examine his mobile phone and social media groups when he was alive."
Police said they were working on speaking to Manpreet's friends and investigating his social media groups in an attempt to discern what led to his death. Should Manpreet's death be proven to be linked to the challenge, it would be the first case of a death related to the Blue Whale challenge in India.
"Police were probing if the death is related to the Blue Whale suicide challenge," Milind Khetle, assistant commissioner of police in the Meghwadi Division, told the Deccan Chronicle.
Other reports have emerged in recent months of young people involved in the challenge. The family of a teen in Texas said their son's death was the result of the Blue Whale challenge after 15-year-old Isaiah Gonzalez was found hanged inside his bedroom closet earlier in July. A cell phone propped up nearby indicated he had broadcast his suicide on social media.
"We had no signs at all," his father, Jorge Gonzalez, told KSAT-TV. "Isaiah was Isaiah."
The suicide challenge is believed to have originated in Russia and at least one adult was arrested for involvement. Ilya Sidorov, 26, was arrested in June and confessed to creating the game after he allegedly told a young Russian girl to jump under a train. Sidorov said he had been in contact with more than 32 teenage girls.
If you or anyone you know is contemplating suicide, contact the free and confidential National Suicide Prevention Lifeline at 1-800-273-8255.
© Copyright IBTimes 2023. All rights reserved.