Boris Johnson To Suspend Parliament To Stall MPs From Blocking No-Deal Brexit
British Prime Minister Boris Johnson has planned to ask the Queen to suspend the Parliament, just days after it returns from summer recess in September until mid-October, in a bid to restrict MPs' ability to block a no-deal Brexit.
The session would only resume for a Queen's Speech on Oct. 14.
In this case, MPs would be left with barely any time for the Parliament to pass legislation that could stop the prime minister taking the U.K. out of the EU without a deal on Oct. 31, BBC reported.
However, Johnson said that there would be "ample time" for MPs to debate Brexit both before and after a "crucial" Brussels summit of the European Union leaders on Oct. 17, according to Sky News.
He added that he wants to leave the EU on Oct. 31 (Brexit deadline) with a deal, but it is "do or die" and he is willing to leave without one rather than miss the deadline.
The newly-elected PM's move has been widely criticized as some believe it would stop MPs from being able to play their democratic part in the Brexit process.
The U.K. voted in June 2016 to leave the EU. There have been concerns that a no-deal Brexit may push the U.K. into a recession.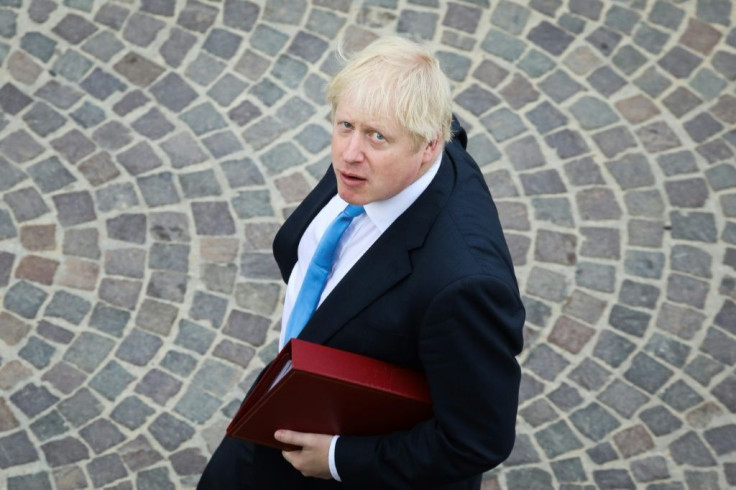 © Copyright IBTimes 2023. All rights reserved.