Boston Explosions Spur Security Review For London Marathon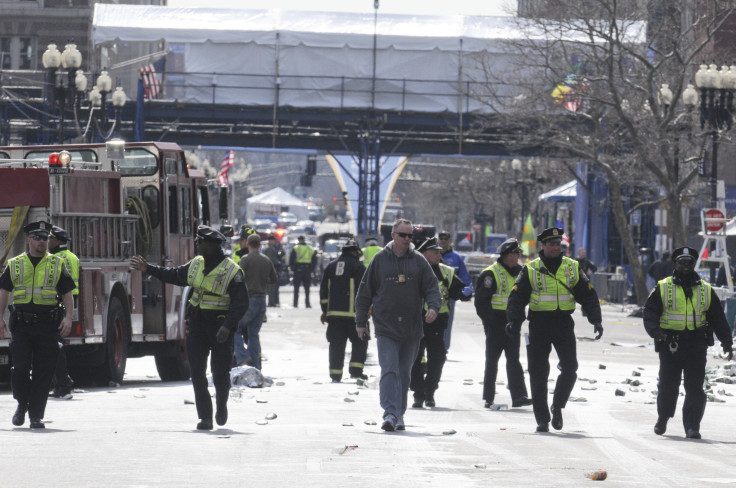 The bombings at the Boston Marathon, which have killed at least two people and wounded more than five dozen, have prompted police officials in London to review security procedures at their own marathon scheduled for this Sunday.
If the explosions in Boston are confirmed to be a terror attack, London Metropolitan police will likely tighten and expand security at the U.K. marathon – an event that attracts tens of thousands of participants and spectators.
Last year, about 37,500 people ran in the London race. Even worse, London is also a prime target for terrorists. In 2005, Islamic militants set off bombs across the British capital, killing 52 people.
Nick Bitel, the chief executive of the London marathon, expressed his condolences for the tragedy in Boston, saying, "It is a very sad day for athletics and for our friends in marathon running."
© Copyright IBTimes 2023. All rights reserved.