Brandon Scott Lavergne Arrested In Mickey Shunick Disappearence Case - 33-Year-Old Charged With Murder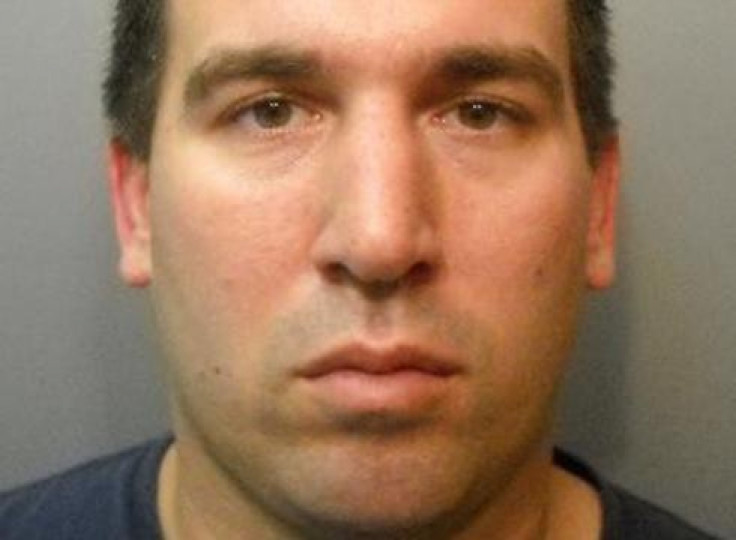 An arrest has been made in the case of Mickey Shunick, a 22-year-old female college student in Lafayette, La., who disappeared in May after a late-night bike ride home.
According to multiple news sources, 33-year-old Brandon Scott Lavergne has been arrested and charged with murder in connection with her disappearance.
Lavergne was taken into police custody from his Church Point, La., home on Thursday, July 5. The Louisiana man, whose home is just six miles from where Shunick was last seen riding her bike, has been charged with first degree murder and aggravated kidnapping, according to ABC News.
The arrest came after a search of Lavergne's residence, which led to the uncovering of key evidence in the case, St. Landry Parish Sheriff Bobby Guidroz told the Associated Press. Police would not comment on how they connected Lavergne to the Shunick case.
In further findings, Louisiana State Police had Lavergne listed on their website as a registered sex offender before he was even a suspect in the case. The website says Lavergne was convicted in 2000 of aggravated oral sexual battery. He was released from prison in 2008.
Mickey Shunick was first reported missing in late May after she never showed up for her brother's graduation ceremony.
As the investigation into her disappearance began, it was eventually revealed that Shunick left the home of a friend in the early morning hours. Eight days after she vanished, fishermen found Shunick's bicycle submerged in water beneath a Whiskey Bay bridge, 30 miles from Lafayette.
According to the affidavit and warrants for Lavergne's arrest, obtained by the Advertiser, the man is being held on a $250,000 bond for the aggravated kidnapping charge.
Fifteenth Judicial District Court Judge Marilyn Castle signed the two warrants for Lavergne's arrest, one for each first-degree murder and aggravated kidnapping.
The two warrants for Lavergne's arrest allege he committed both first-degree murder and aggravated kidnapping on May 19, the same day Shunick disappeared.
A press conference has been scheduled for 1PM Friday to disclose more details about the disappearance and arrest.
© Copyright IBTimes 2023. All rights reserved.