Roman Reigns' Stature Already Being Compared to Pro Wrestling Icon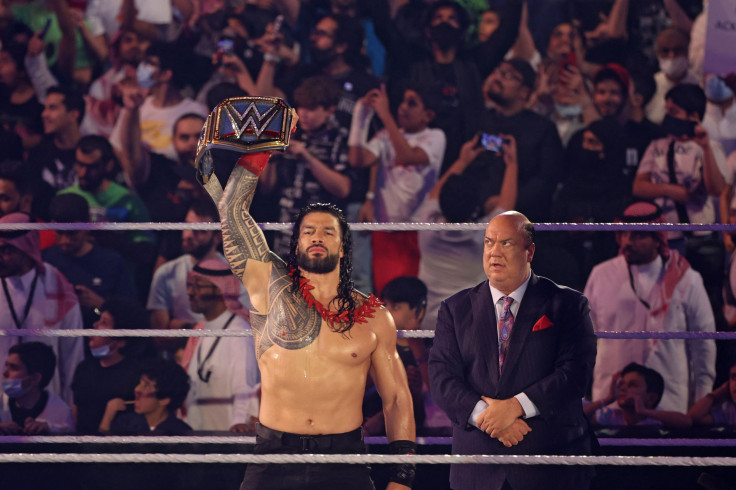 KEY POINTS
Roman Reigns has held the top spot in WWE since turning heel in 2020
Karrion Kross has compared his star power to that of Bruno Sammartino
Sammartino holds the WWE record for the single longest championship reign
Undisputed WWE Universal Champion Roman Reigns has remained at the top of the card since turning heel at the height of WWE's pandemic era, and one of his colleagues believes his star power is comparable to that of a pro wrestling legend.
Karrion Kross spoke with David Shoemaker of The Ringer Wrestling Show following his victory over Drew McIntyre at the Extreme Rules pay-per-view and had nothing but love for WWE's top star.
"I feel like everyone should want to be in the ring with Roman Reigns. For me, I hope nobody minds that I'm comparing him, but, to me, he's our modern-day Bruno (Sammartino). Like, what he's doing right now, in my opinion, is historic for our company's history. This art of storytelling," Kross mentioned.
"It's an amazing thing, and it's going very well. People are having fun. They're enjoying what they're watching. It's something different every week, I could go on and on. That's the guy that I'd want to be in the ring with."
To most pro wrestling purists, comparing Reigns to Bruno Sammartino would be sacrilege since the latter helped make the sport become a mainstream staple while the former is widely regarded to have had the backing of the powers that be behind the scenes since going solo.
However, that would be doing a disservice to the work that Reigns has put into his career.
Reigns has always had the look of a main event star even during his time with The Shield, and it was only a matter of time before he received a big push.
Fans initially rejected him because in their eyes, he had not earned their support just yet–with many even saying he only made it to the top because of then-CEO and chairman Vince McMahon and his connection with Dwayne "The Rock" Johnson who is his real-life cousin.
Meanwhile, "The Italian Strongman" had worked for McMahon's father during the initial days of the World Wide Wrestling Federation (WWWF) and set the record for the single longest reign with the WWE Championship at 2,803 days.
Though Reigns is highly unlikely to touch that number since pro wrestling in the modern era has different demands, he already has the record for having the longest reign with the WWE Universal Championship at 770 days and counting.
Comparing their cultural impact might be the best course of action and it may be what Kross was referring to since their star power, combined with their ability to draw crowds, is unmatched.
Reigns is currently set to defend his titles against social media star Logan Paul at WWE Crown Jewel in Riyadh, Saudi Arabia on November 5.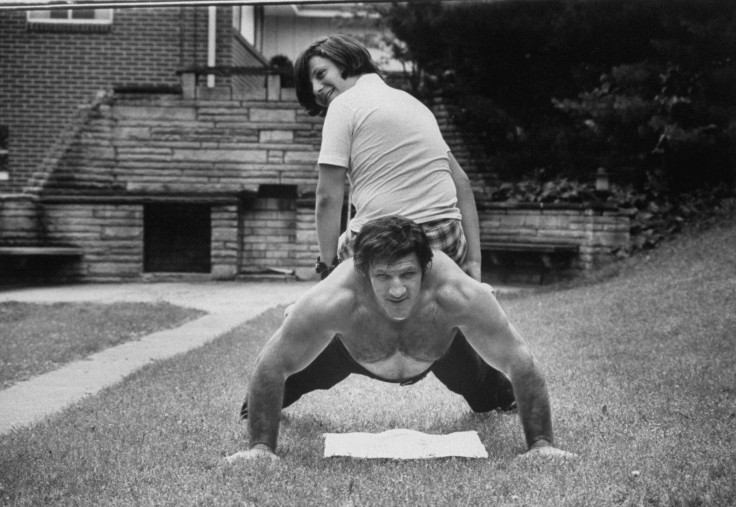 © Copyright IBTimes 2023. All rights reserved.