Brazil Drought: Worst Water Crisis In 80 Years Affecting Four Million People In Country's South East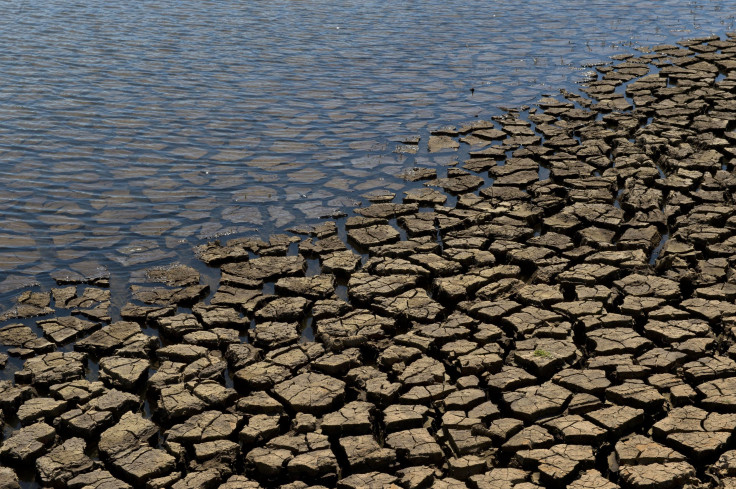 Water cuts and blackouts have spread across large areas of south-east Brazil as a result of the worst drought in the country since 1930. The drought has hit Brazil's three most populous states: São Paulo, Rio de Janeiro, and Minas Gerais.
More than four million people have been affected by water rationing and power cuts. In the Madureira district of Rio residents have mounted demonstrations, beating empty buckets and cans to express their frustration. The district has been without tap water since before Christmas. Other cities have seen similar demonstrations.
The drought first hit in São Paulo, where hundreds of thousands of residents have had water supplies cut. The region should normally be experiencing its rainy season.
São Paulo state suffered similar serious drought problems last year. At an emergency meeting of five government ministers in the country's capital, Brasilia, Environment Minister Izabella Teixeira says that the three states must save water.
"Since records for Brazil's south-eastern region began 84 years ago we have never seen such a delicate and worrying situation," said Teixeira.
The water shortage will inevitably affect industry and agriculture. There will also be reductions in energy supplies, given reduced output from hydroelectric dams. The latter is a particular problem because there is extra demand for energy to power air conditioning during the summer months.
São Paulo Governor Geraldo Alckmin has increased charges for high water consumption and offered discounts for reduced usage. He has also capped the quantities extracted by companies and farmers from rivers. Nevertheless, critics blame poor planning and politics for the worsening situation.
Meanwhile, in Rio de Janeiro state, the BBC reports that reserves in the main water reservoir are exhausted, for the first time since its construction.
Environment Secretary Andre Correa said that the state was experiencing "the worst water crisis in its history".
He stated there was sufficient water in other reservoirs to avoid rationing in Rio for at least six months. Even so, Rio and Minas Gerais are requesting asking residents and companies to reduce water consumption by up to 30 percent.
© Copyright IBTimes 2022. All rights reserved.
FOLLOW MORE IBT NEWS ON THE BELOW CHANNELS