Brexit: How Are Celebrities Reacting To EU Referendum Result?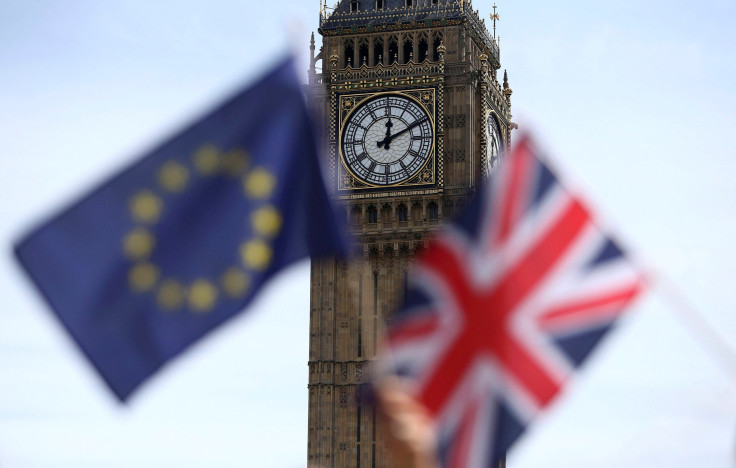 As majority of the United Kingdom voted in favor of Brexit, celebrities took to Twitter Friday expressing shock and disappointment over the European Union referendum result. The move threatens to sever the 43-year EU membership of the U.K.
While the "leave" group received 51.9 percent votes, the "remain" team had to settle in for 48.1 percent votes. The development also prompted British Prime Minister David Cameron — a strong supporter of the "remain" camp — to announce his resignation.
However, the referendum results will not throw the U.K. from the EU right away. The country will remain with the bloc for at least two years even if Cameron calls upon Article 50 of the Lisbon treaty — the stipulation that shows a formal notification of a decision to leave.
The EU referendum result has seemingly disturbed several celebrities who had strongly supported the U.K. to remain in the 28-member bloc. American actress Lindsay Lohan tweeted updates about the referendum, much to the surprise of most. She also urged people to vote against Britain's exit from the EU.
Celebrities like Hugh Laurie, Boy George and J.K. Rowling expressed their discontent on Twitter over Brexit.
Here's a look at some of the reactions.
© Copyright IBTimes 2023. All rights reserved.
FOLLOW MORE IBT NEWS ON THE BELOW CHANNELS