Brexit: Law Firm Mishcon de Reya Announces Legal Challenge To British Government's EU Decision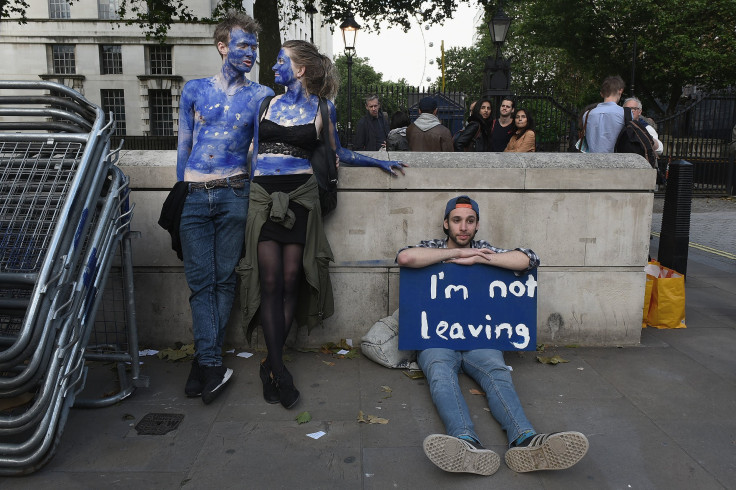 London law firm Mishcon de Reya said it is starting legal action to ensure the British government does not formally exit the European Union without a legislative approval from Parliament, as is required under Article 50 of the Lisbon Treaty.
In a statement released Sunday, the firm said Britain would need an Act of Parliament, with approval votes by lawmakers in both houses of Parliament, before Article 50 can be invoked — the trigger for formal negotiations on exiting the European bloc which Britain has been a part of since 1973.
Acting on behalf of an anonymous group of clients, solicitors at Mishcon de Reya are disputing the government's claims that the June 23 52-48 British referendum in favor of leaving the EU allows it to trigger Article 50 without discussing the move in the Parliament.
"The result of the Referendum is not in doubt, but we need a process that follows U.K. law to enact it. The outcome of the Referendum itself is not legally binding and for the current or future Prime Minister to invoke Article 50 without the approval of Parliament is unlawful," Kasra Nouroozi, a partner at Mishcon de Reya, said in the statement.
The law firm, having retained the services of senior constitutional barristers like Lord Pannick QC and Rhodri Thompson QC, said it has been in correspondence with the government lawyers since June 27, 2016, to seek assurances that the government will uphold the country's constitution and protect the sovereignty of the Parliament.
After Conservative Prime Minister David Cameron announced his resignation, it falls to his successor to decide Article 50 is triggered. Theresa May, one of the leaders in the race to be U.K.'s next prime minister, said the will of the people had been clearly expressed and that "Brexit means Brexit" even though she herself campaigned to stay in the EU.
The erstwhile leadership of the 'leave' campaign has been in disarray with former London mayor Boris Johnson deciding not to run for Conservative Party leadership and Nigel Farage stepping down from his position as leader of the U.K. Independence Party on Monday.
© Copyright IBTimes 2023. All rights reserved.