Brexit Will Impact The Automotive Industry, British Drivers Who Love BMW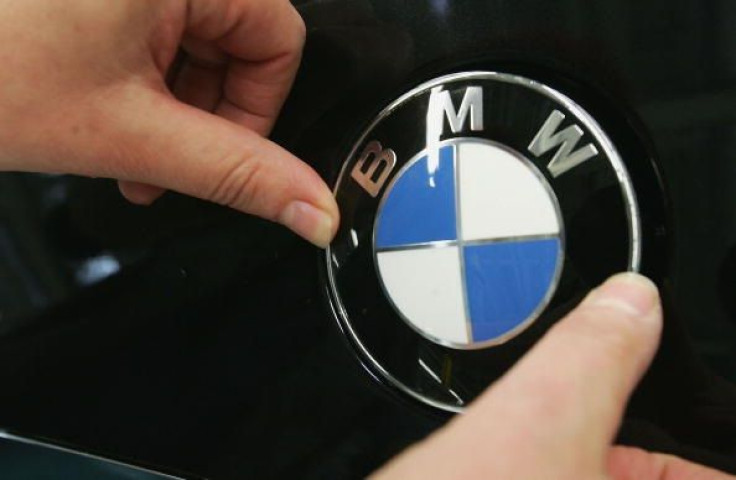 Since Britain voted Thursday to leave the European Union, much attention has turned to what happens next as the two sides face the prospect of becoming trade partners, rather than members of the same economic bloc.
The automotive industry could be especially affected: BMW sells 11 percent of its vehicles in Britain, the Wall Street Journal reported, while Britain ships 58 percent of its domestically built automobiles to other EU nations. (Despite Thursday's vote, Britain will remain an EU member for some time, while details of the divorce are sorted out.)
But Britain is experiencing a shortage of automotive engineers. Whether that shortage becomes more dire after the Brexit vote will be among many items to consider as Britain and the EU draft new trade deals.
Meanwhile, with the "leave" movement earning the majority of Thursday's votes, most of the focus has been on how Brexit could ultimately lead to Britain's economic demise. But there are also concerns for the integrity of the EU.
Billionaire investor George Soros says Brexit will likely also spell the demise of the EU as it is currently constructed. Despite a scenario in which Britain received all the benefits of EU membership despite rejecting its common currency, the euro, Britain still voted to leave, Soros notes Saturday in a column for Project Syndicate. A concerted effort to regroup in the coming weeks and months will be necessary in order to keep the EU intact, he writes.
"After Brexit, all of us who believe in the values and principles that the EU was designed to uphold must band together to save it by thoroughly reconstructing it," Soros writes.
Brexit has led to fears of similar "leave" movements in other EU countries. "Frexit" and "Grexit" are now concerns in France and Greece, respectively. The go-it-alone sentiment could be growing elsewhere as well: In the U.S. state of Texas, for example, some are calling for a "Texit."
Back in Britain, the Brexit vote could also boost efforts by Scotland and Northern Ireland to pursue independence. (Both voted heavily in favor of remaining in the EU.)
© Copyright IBTimes 2023. All rights reserved.