British Barclays Executive Sentenced To Life For Murdering Wife For Mocking Erectile Dysfunction
British Barclays banking executive David Pomphret has been sentenced to life in prison on Tuesday for the brutal murder of his wife, Ann Marie Pomphret.
Pomphret, 51, is said to have beat his wife over the head roughly 30 times with a crowbar for mocking his erectile dysfunction and general sexual performance.
According to the Manchester Evening News, Pomphret admitted to the killing but claimed temporary loss of control to avoid murder charges. He had earlier denied being the killer, claiming to have found his wife's body when he first called police in November. This lie fell apart when investigators found a speck of blood on Pomphret's sock.
"You are, in my view, an accomplished liar," Judge David Aubrey said at a recent hearing. "You tried to get away with it, and you may well have done so had it not been for one factor. You forgot to change your socks."
Aubrey dismissed Pomphret's claim that he had not intended to kill his wife, nor that he merely snapped over the alleged taunting.
"She had defensive injuries to both her hands and she must have been pleading and begging for it to stop," Aubrey said. "A family has been destroyed. A daughter has lost her mother – murdered by her father, who is about to commence a sentence of life imprisonment."
Pomphret will serve life in prison following the judge's ruling, with a minimum of 20 years before he can apply for parole.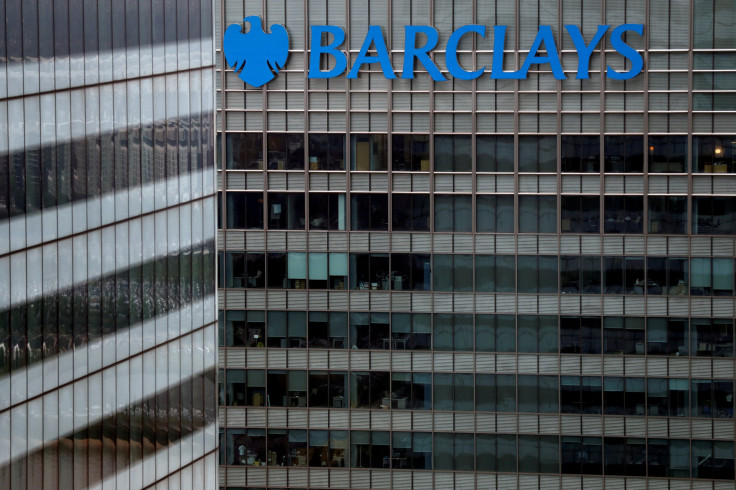 © Copyright IBTimes 2023. All rights reserved.