British ISIS Recruitment: Missing UK Family Joins Islamic State Group In Syria, Photos Reportedly Released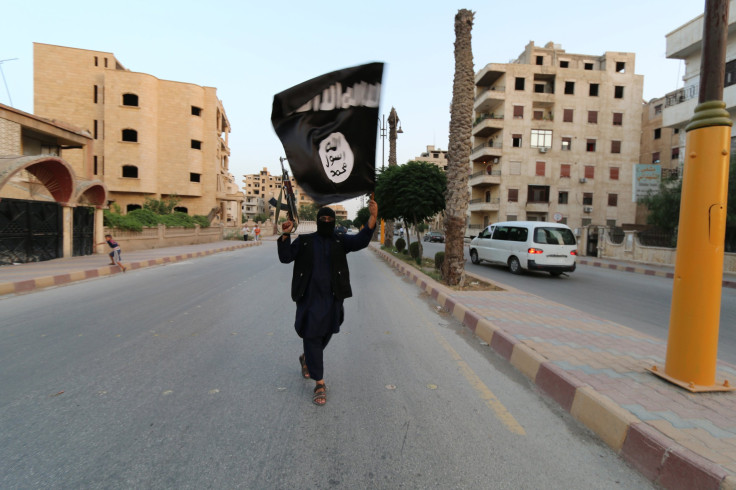 A British family of 12 who went missing a few months back has joined the Islamic State group in Syria, the family confirmed in a statement released on an ISIS website. The family, including three children aged between 1 and 11, from Luton in Bedfordshire left the country for a holiday to Bangladesh in April, after which they were reported missing.
Muhammed Abdul Mannan and his wife reportedly defended their decision of joining the ISIS and expressed anger over reports that the family was kidnapped and forced to join the group. The statement was reportedly released by a member of ISIS on behalf of the family.
The family also called on all Muslims to join them and "hasten to the obedience of Allah," BBC reported. However, the statement, which also included photos of the family, could not be verified.
The family reportedly flew to Bangladesh on 10 April and then to Istanbul on 11 May, according to police.
"Yes, all 12 of us (are in Syria) and why would this number be shocking ... none of us were forced here against our will. In fact it is outrageous to think that an entire family could be kidnapped and made to migrate like this," according to the statement, cited by several reports. The family reportedly said that they are "free from the corruption and oppression of man-made law and (are) governed by the shariah."
They added that they "feel safer than we have ever felt before" in the war-torn country, where hundreds of thousands of people have been killed in the past four years.
"We call all Muslims to rush to the command of your Khalif. Race to your state. Race to what will give you honour in this life and the hereafter," the statement read, according to BBC.
U.K. police reportedly believe that at least 700 of its citizens have traveled from Britain to support or fight alongside terrorist groups in Syria and Iraq.
© Copyright IBTimes 2023. All rights reserved.