Britons Jailed In Dubai For Four Years On Drug Offenses; Trio Were Holidaying In UAE When They Were Held Without Trial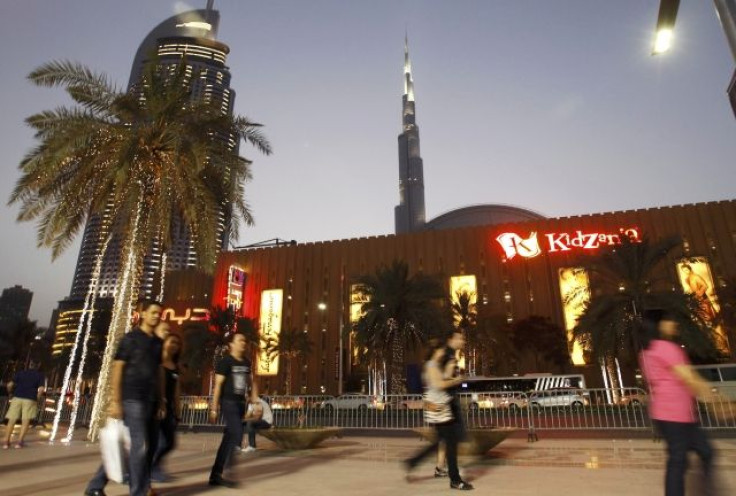 Three British men found guilty of possessing drugs in Dubai were sentenced to four years in prison, reports said on Monday.
Londoners Suneet Jeerh and Grant Cameron, both 25, and Karl Williams, 26, were jailed for possessing synthetic cannabis known as spice.
The trio was on holiday in the UAE in July last year when they were arrested after police found the drug in their car, the Guardian newspaper reported.
The three men, who had been held in jail without a trial since their arrest, said in a draft witness statement to the court in February that they had been brutally tortured by Dubai police, the BBC reported.
They were forced to sign documents in Arabic they did not understand after being threatened with guns, legal rights charity Reprieve said.
Williams said he was placed on a bed and then had electric shocks administered to his testicles.
"It was unbelievably painful. I was so scared," he said, according to the draft witness statement.
"Then they took off the towel and I could see that there was a gun pointed at my head. All I could think was that the gun in my face could go off if the policeman slipped, and it would kill me. I started to believe that I was going to die in that room," he said.
The men alleged that torture took place in the desert, where they were initially taken after their arrest, and then later again in a hotel room.
The UAE imposes tough penalties for all drug-related offences. Four years is the usual sentence for possession while trafficking carries the death penalty.
U.K. Prime Minister David Cameron had expressed concern over allegations that they were tortured while in custody, according to the BBC.
In a letter to Reprieve, the prime minister said he will use a state visit by the UAE president this week to raise his concerns about the case.
"We continue to press for evidence for a full, impartial and independent investigation into the allegations. The absence of an independent medical examination remains a concern," Cameron wrote.
"During the state visit of [UAE President] His Highness Sheikh Khalifa bin Zayed Al Nahyan there will be opportunities to raise a wide range of issues including concerns about this and other consular cases," he added.
Handing the jail sentences, Dubai criminal court said the three men would be deported from Dubai, after serving the prison terms.
© Copyright IBTimes 2023. All rights reserved.