Brittney Griner Lands In Texas After Prisoner Swap
American basketball star Brittney Griner arrived Friday in San Antonio after being released from Russian custody in a prisoner exchange.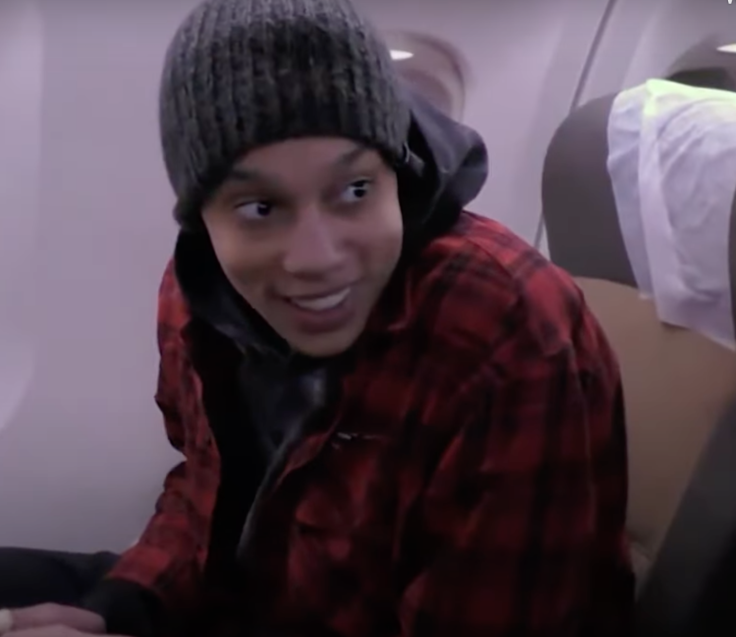 Griner stepped off a plane and onto U.S. soil shortly after 5:30 a.m. ET at Kelly Field in San Antonio, according to CNN.
Photos show Griner smiling as she disembarks from the plane. The State Department's special presidential envoy for hostage affairs, Roger Carstens, tweeted "So happy to have Brittney back on U.S. soil. Welcome home BG!"
Griner's plane landed at the U.S. Army's Joint Base San Antonio-Fort Sam Houston where she will undergo a medical examine and receive any necessary treatment, a source familiar with the matter told the New York Times.
Griner was exchanged for convicted Russian arms dealer Victor Bout and the swap was made in Abu Dhabi. Bout, known as the "Merchant of Death," was convicted in 2011 of conspiring to kill U.S. citizens among other charges.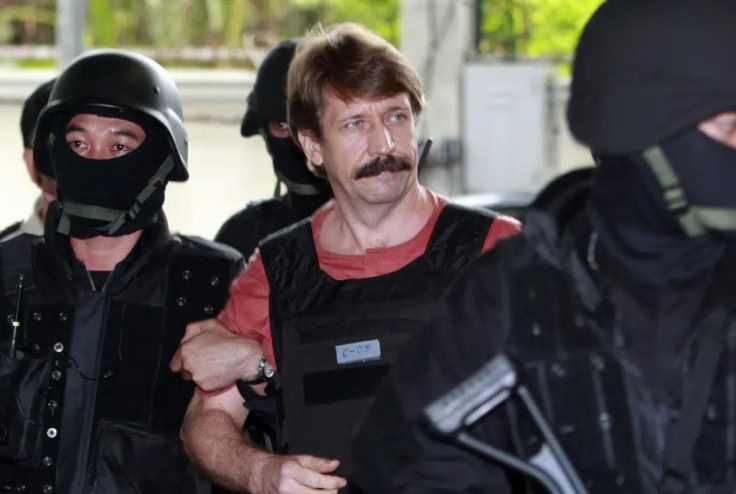 Kremlin's spokesperson Dmitri S. Peskov said the release of Griner was not a sign that U.S. and Russian relations have improved. However, President Vladimir Putin said that Russia was continuing to talk with U.S. officials and that "everything is possible," when it comes to prisoner exchanges in the future, said the New York Times.
The release of Griner was a priority for the Biden Administration, but Russia's war in Ukraine strained and complicated negotiations. Griner's arrest in February for carrying a THC-infused vape cartridge in her luggage made her the most high-profile American jailed abroad.
Biden also commented about the status of Paul Whelan, the former U.S. Marine convicted of espionage after Russian authorities alleged he was involved in an intelligence operation. Whelan was sentenced to 16 years in prison and is currently in a penal colony in Mordovia.
The president noted that Whelan's detainment is "not a choice."
"Due to illegitimate reasons, Paul's case has been treated differently than Brittney's," Biden said.
Griner's wife, Cherelle, told reporters "the last nine months you have been privy to one of the darkest moments of my life." She also expressed gratitude to the Biden administration and those involved in negotiating Griner's release.
© Copyright IBTimes 2023. All rights reserved.