Brooklyn Boy?s Accused Killer May Have Psychiatric Disorder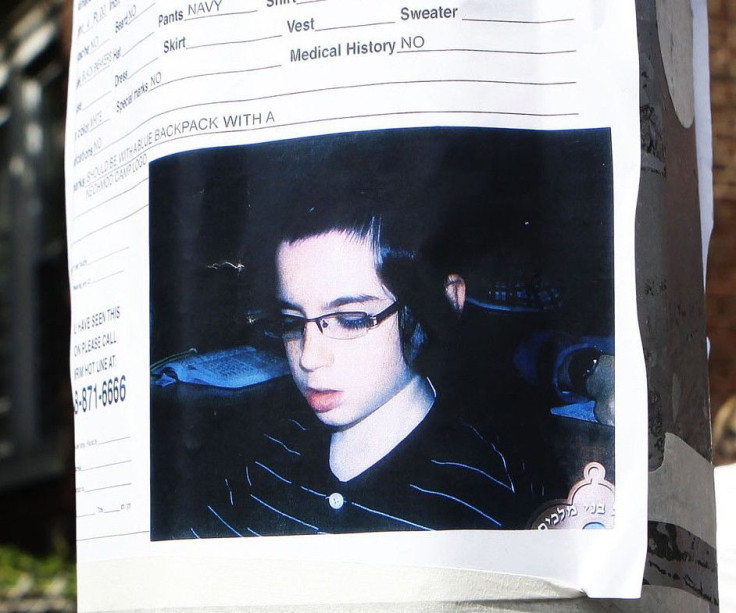 The man charged with killing and dismembering an 8-year-old Brooklyn boy shows signs of a psychiatric disorder that includes schizoid tendencies, according to one of his lawyers.
Pierre Brazile, confirmed to The New York Times that alleged killer Levi Aron had a sister who was treated for schizophrenia in an institution, and records from New York City's medical examiner's office suggest that she subsequently died of suicide. Brazile emphasized that court ordered psychiatrists evaluating Aron hadn't yet made an official diagnosis.
"The evaluators who evaluated Mr. Aron did identify some psychiatric disorders, and right now we're going to have him evaluated by experts," Brazile told The Times. He added that despite the discovery of possible schizoid tendencies, "whether that will meet the conditions of a mental disease or defect has yet to be determined."
Aron was found fit to stand trial on Thursday, but there have been numerous reports of him evincing mental instability. In court documents, Aron told detectives that he was "famous" and described voices in his head urging him to take his own life.
If Aron is found to be unfit to stand trial, he could face a treatment program that includes medication that would render him capable of being tried. Basic standards for whether a suspect can be tried include whether he understand the workings of the justice system and the causes leveled against him.
© Copyright IBTimes 2023. All rights reserved.