Brooklyn Nets Looking For Breakthrough Win Against Rolling New York Knicks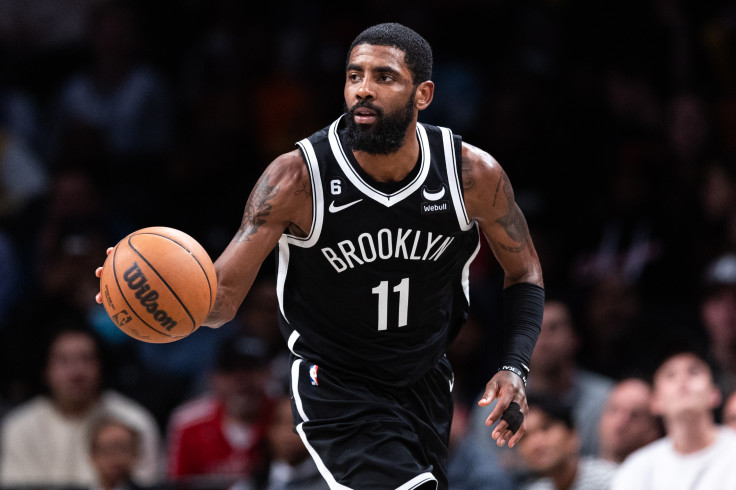 KEY POINTS
The Knicks are looking for a third-straight win and will try to even their regular season series with the Nets
The Nets are hoping for a breakout win to end their two-game losing spell
Julius Randle and Jalen Brunson need to step up against a Kyrie Irving-led Nets quintet Saturday
The Brooklyn Nets are struggling and have dropped two straight games. However, all that could come to an end if they can secure a win at the Barclays Center Saturday against the rolling New York Knicks.
The Nets lead their regular season series with the Knicks after a 112-85 win in their last meeting in November 2022.
However, Brooklyn will have to try to win again without resident star Kevin Durant, who is out with an injury. Ben Simmons is also listed as day-to-day and has hardly factored in for head coach Jacque Vaughn.
The Detroit Pistons beat the Nets 130-122 Thursday night. During that game, Kyrie Irving led the way with 40 points, six assists and five rebounds. Nic Claxton backed him up with 27 points and 13 boards.
"They have a tendency to come out in the third quarter and try to win that. We came out and we were flat," Irving said after the game, according to ESPN. "When you do that and you are reacting to everything, every possession, it makes it difficult."
The Nets are averaging 114.3 points per game, 14th in the league at the moment. They also carry an offensive rating of 115.3, sixth in the league.
Brooklyn is giving up 111.6 points per game, which makes them seventh in the league. Their defensive rating is 112.3, 11th in the NBA.
On the other side, the Knicks are expected to pin their hopes once again on Julius Randle and Jalen Brunson. The duo led New York in their overtime win over the Boston Celtics Thursday, and are expected to lead their team again Saturday.
Randle finished with 37 points and nine rebounds against Boston. Brunson added 29 markers and dished seven assists.
"Just poise," Randle told reporters after the game. "We've been in those type[s] of situations all year. So I feel like we're getting more and more comfortable in those situations."
The Knicks are 15th in the league in team points scored with an average of 114.2 points per contest. They are ninth in the league in terms of offensive rating with 114.9.
New York is not doing all that bad on defense, giving up only 112.2 points per contest. They carry a defensive rating of 113.1, 15th in the NBA.
The Nets are -1.5 favorites to prevail over the Knicks, which are at +1.5, according to USA Today's For The Win. The Moneyline set for this clash is -120 for Brooklyn and +101 for New York.
The Nets will try to get back on the winning track at New York City's Barclays Center when they host the Knicks Saturday. Game time is set for 5:30 p.m. EST, with the game being shown via ABC. Live streaming is also available via FuboTV.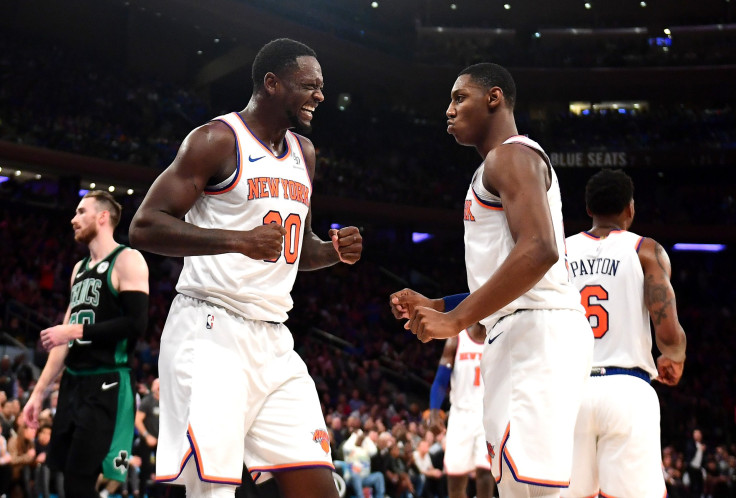 © Copyright IBTimes 2023. All rights reserved.