Brussels Airport To Reopen Nearly Two Weeks After Attacks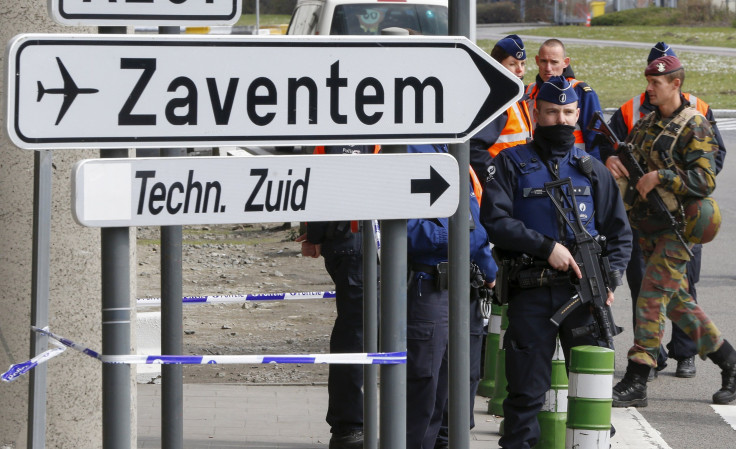 Brussels airport will reopen partially Sunday, less than two weeks after suicide bombers set off twin blasts there in a coordinated attack that left 22 people dead and scores injured, Belgian officials said Saturday.
Three passenger flights will be scheduled for Sunday, airport CEO Arnaud Feist said during a joint news conference with security officials.
"The temporary arrangements won't be able to offer the level of comfort travelers are used to at Brussels Airport," Feist said. "Our main challenge is to rapidly return to normal capacity. We hope to have maximum capacity available at the start of the summer holidays, at the beginning of July."
Sunday's scheduled Belgium Airlines flights are to Faro, Portugal; Turin, Italy; and Athens, Greece.
The reopening comes after days of delays, as Belgian federal police ensured safety precautions were all in place. The airport, which is just north of Brussels in Zaventem, was also waiting on negotiations between police unions and their management over safety concerns.
"For us, security is paramount, but we have to find solutions at the negotiating table with police unions," Deputy Prime Minister Kris Peeters said last week. Airport officials announced Thursday the facility was "technically ready" to begin accepting passengers at about 20 percent of ordinary capacity, about 800 to 1,000 passengers per hour.
Brussels Airlines, the top carrier in Belgium, has estimated the disruption has cost the company 5 million euros ($5.7 million) a day.
Police unions had pushed for "systematic checks" of baggage and passengers moving through arrival areas and customs lines. The March 22 explosions took place where passengers were milling in the airport's departure hall. Airport officials said the damage was not widespread enough to affect the overall functioning of the facility.
The main suspect in the bombings is still on the run although three others have been charged. Together with a suicide bombing in a Brussels metro station, the attacks left a combined 35 people dead, including four Americans. The Islamic State group, or ISIS, declared responsibility for the attacks.
© Copyright IBTimes 2023. All rights reserved.