ISIS In Belgium Update: How The FBI Is Helping Brussels Track Down Terrorists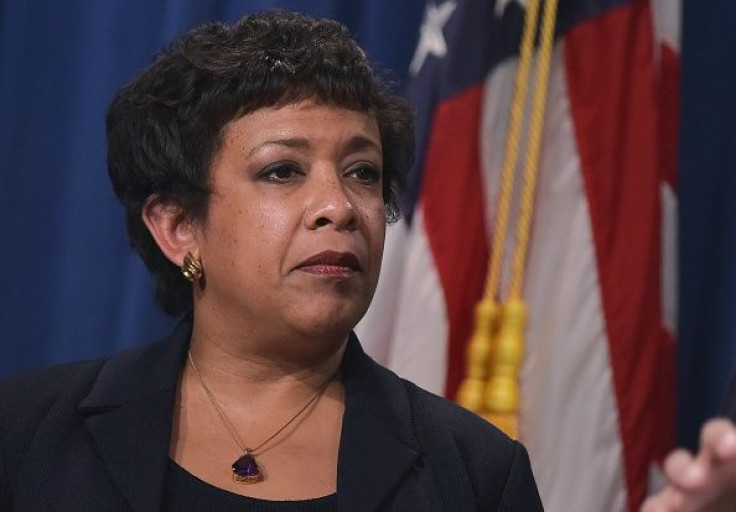 The United States is sending law enforcement officials to help Belgium investigate the terrorist attacks that left 35 people dead earlier this month, the White House announced Thursday. Teams from the FBI will assist Belgian authorities after U.S. citizens, senior American officials and Belgian officials meet to discuss the cooperation this week.
Ben Rhodes, the White House deputy national security adviser, told a news briefing Belgium "has accepted our assistance," Reuters reported. "We have FBI teams on the ground assisting with the investigation. We are sharing information and intelligence with Belgium as it relates to terrorist threats," Rhodes said.
Attorney General Loretta Lynch is set to meet with the Belgian interior minister during the Nuclear Security Summit in Washington this week. Leaders from 50 countries are meeting Friday and Saturday to try and reduce the threat of nuclear weapons.
"We do believe that Belgium is taking this very seriously and we have had effective coordination in supporting their investigation and trying to disrupt additional plots," Rhodes said.
The terror attacks in Belgium — and, last year, in Paris — have led to increasingly strict security and counterterrorism measures within Europe. Belgian authorities have sought to damage the terror networks that planned and executed the Brussels attacks even while admitting they made serious mistakes in the time leading up to the bombings and after to thwart the threat. The Islamic State group, or ISIS, has claimed responsibility for both attacks.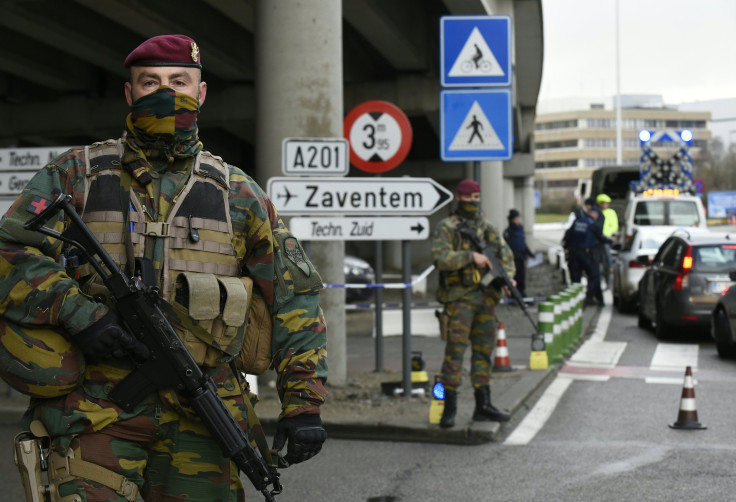 Belgian officials asked the U.S. to aide in the investigation after several missteps in the initial investigation, including identifying and detaining a suspect whom they later could not tie to the attacks and a police sketch that was distributed but authorities later said had nothing to do with the ongoing investigation. The FBI was already investigating the incident separately after it learned that Americans were killed in the attacks, the Wall Street Journal reported.
© Copyright IBTimes 2023. All rights reserved.