Burglar Falls Asleep: Duane Immich Allegedly Found Snoring On Judith Smolinski's Couch [PHOTO]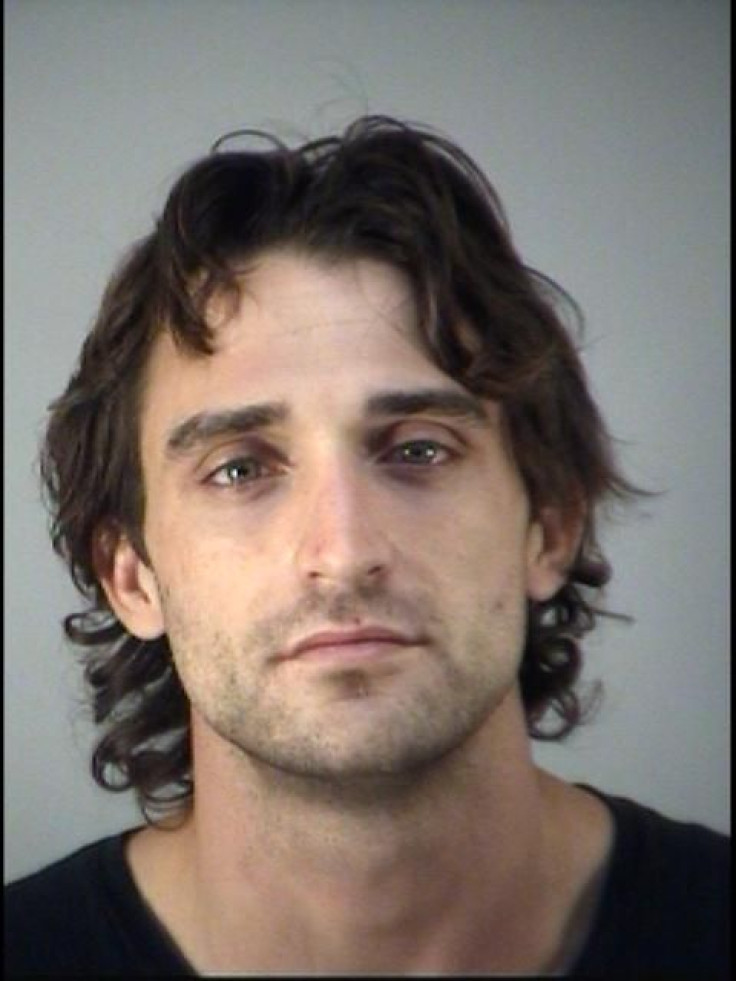 Breaking into a Florida home allegedly became a real snooze for burglary suspect Duane Immich after the victimized homeowner said she found him on her couch snoring and holding a knife when she woke up.
"I was in my kitchen going to make coffee and I heard snoring," Judithd Smolinksi told Orlando ABC affiliate WFTV about the Saturday incident. "I walked in the living room and there was a strange man on my couch curled up, covered up with my blanket."
Police said Immich, 26, burglarized a number of nearby business in Mount Dora, Fla., before he broke into Smolinski's home. They said Immich broke in to the home overnight and had a beer before passing out on the couch.
When Smolinksi called police to report the burglary, Immich didn't appear to remember what happened or why he was in the home, Orlando NBC affiliate WESH reported. He allegedly had a butcher knife on his chest. The weapon was hidden under a blanket and was found by a policewoman responding to the scene.
"We're just glad everyone's safe and everyone's OK," Mount Dora spokeswoman Kelda Senior told the station.
Immich allegedly told police he was at a local restaurant and met Smolinski there, but the Mount Dora woman said she didn't know who Immich was. Police found burglar's tools on Immich that are used to pick locks. They also said he was responsible for other attempted burglaries in the area.
The 26-year-old burglary suspects faces charges of attempted burglary and possession of burglary tools, among other charges.
Immich has a prior criminal history. According to WFTV, he's been arrested for drug possession, aggravated assault and grand theft.
© Copyright IBTimes 2023. All rights reserved.