Burkina Faso Government Confirms Outbreak Of Bird Flu In Chickens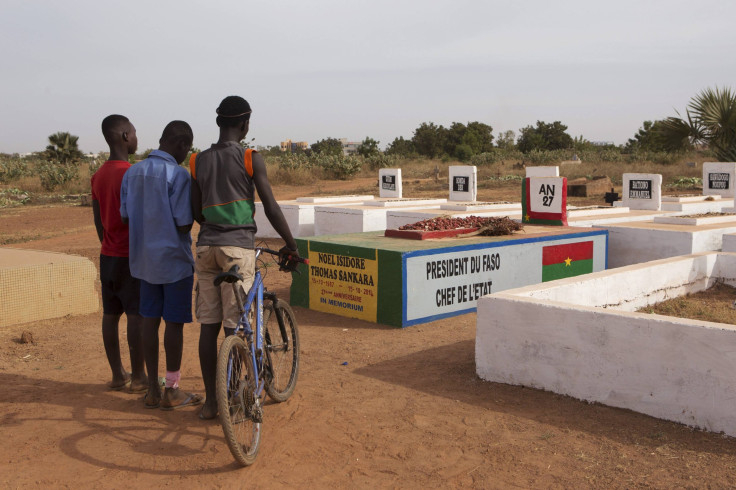 (Reuters) - Burkina Faso's government confirmed on Wednesday that an outbreak of H5N1 avian flu was responsible for the deaths of large numbers of chickens in two regions of the country in recent weeks.
Jean Paul Rouamba, minister for livestock, said tests had been carried out by the UnitedNations experts after a wave of deaths in traditional and modern poultry farms in February and March.
Rouamba said that strict measures had been put in place by the authorities to control further infections though he gave no details. The deaths occurred in Kadiogo province in Centre region and Sanguie in Centre-West region, Rouamba said on state radio.
Burkina Faso last battled an outbreak of avian flu in 2006, when the disease was detected in a string of other countries in the region, including Nigeria, Benin, Cameroon and Ghana.
Earlier this year, Nigeria confirmed an outbreak of H5N1 bird flu on poultry farms that has now reached 11 states nationwide. Four people have died in Egypt from bird flu this year.
The World Health Organization says that whenever bird flu viruses are circulating in poultry, there is a risk of sporadic infections or small clusters of human cases.
© Copyright IBTimes 2023. All rights reserved.
FOLLOW MORE IBT NEWS ON THE BELOW CHANNELS