'Bush Doctrine' Defense: Lawyers For William Woodward Invoke Foreign Policy Strategy In Defense Of Florida Duct Tape Murder Suspect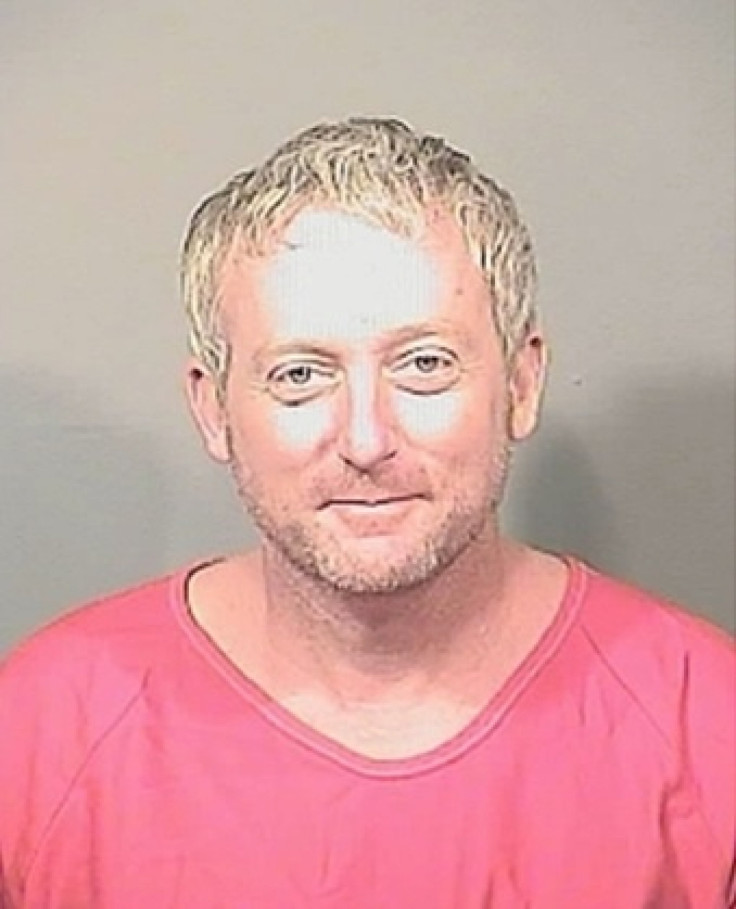 The attorneys for Florida murder suspect William T. Woodward have invoked the "Bush Doctrine" and Florida's Stand Your Ground law in their defense of the Titusville man accused of killing two neighbors over a roll of duct tape.
In a court motion, the lawyers brought up the "Bush Doctrine," saying that threats from the neighbors gave Woodward the justification for a pre-emptive attack, Florida Today reported. The doctrine, part of the foreign policy of ex-President George W. Bush's administration, argues that a pre-emptive attack can be a form of self-defense.
Woodward, 44, is accused of shooting and killing neighbors Gary Lee Hembree, 39, and 44-year-old Roger Picor around 12:30 a.m. Tuesday, according to WESH. He has been charged with murder for their deaths and attempted murder for the shooting of Bruce Timothy Blake, 49, who survived.
Woodward's lawyers claim he was subject to numerous threats from his neighbors, so he "exercised his right under Florida law to defend himself and his family that night," Florida Today reported.
Meanwhile, Hembree's mother, Jeannie Huppert, told WESH that it was Woodward who was constantly making threats.
"He just wouldn't leave him alone," Huppert said. "He shot Gary in the head and then went back and shot him in his neck, but he was already dead."
The controversial Stand Your Ground law in Florida makes it legal for Floridians to use deadly force and not retreat from a situation if they believe they are in imminent danger of bodily harm.
"It's probably best that you don't make threats against people; they may take you seriously," Robert Berry, one of Woodward's attorneys, told Florida Today.
Not only are Woodward's lawyers using the unusual defense, they also want a jury to decide on the Stand Your Ground defense. Usually it's judges who decides on the validity of Stand Your Ground.
"It's novel for sure, and I'm all for thinking outside the box, so I commend him for that," said Florida attorney Kepler Funk. "I don't know the court's going to grant the motion, though."
© Copyright IBTimes 2023. All rights reserved.