Bush Torture Memo Author John Yoo Immune From American Enemy Combatant's Suit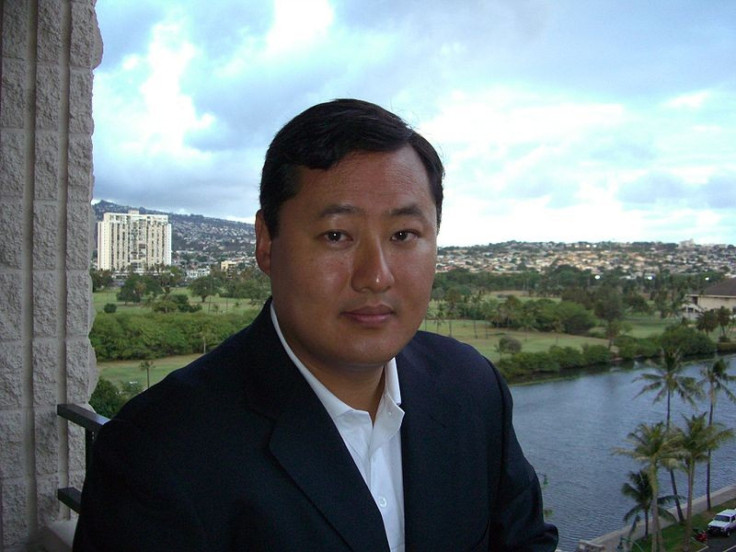 John Yoo, the Bush administration lawyer best known for authoring the infamous torture memo, has immunity from a lawsuit by an American citizen held in a military jail as an enemy combatant, a federal appeals court said Wednesday.
The 9th Circuit Court of Appeals in California threw out a civil suit against Yoo from Jose Padilla, who alleges he was tortured at a South Carolina military jail. Padilla, who was convicted on terrorism charges in 2007, sued Yoo for his role in shaping Bush administration policy that led to his torture and detention without access to counsel months after the Sept. 11 terrorist attacks.
Yoo, who worked in President George W. Bush's Justice Department, was the legal mind behind the torture memo released in 2008 that concluded there were no constitutional constraints on the president in designating enemy combatants and interrogating them.
The appeals court judges sided with the former White House lawyer because the uncertain times following the 2001 attacks undercut Padilla's claim that his detention and torture was the result of an intentional abuse of the office. The right of enemy combatants to receive the same constitutional protections as convicted prisoners was unsettled when Yoo was at the White House from 2001 to 2003, and so was the scope of the definition for torture, the court ruled.
The Supreme Court had not, at the time of Yoo's tenure [at the White House], declared that American citizens detained as enemy combatants had to be treated at least as well, or afforded at least the same constitutional and statutory protections, as convicted prisoners, the 9th Circuit said.
On Padilla's treatment, we cannot say that any reasonable official in 2001-03 would have known that the specific interrogation techniques allegedly employed against Padilla, however appalling, necessarily amounted to torture, the court opinion reads.
Padilla, a convert to Islam, filed his civil suit in 2008 after he was released from a Charleston, S.C., military brig from 2002 to 2006. After his arrest at Chicago's O'Hare International Airport on suspicion of plotting to set off a radioactive dirty bomb, President George W. Bush declared Padilla an enemy combatant in 2002 for his alleged association with al Qaeda, and ordered him into military custody.
Padilla was convicted of terrorism conspiracy charges unrelated to the dirty bomb that sparked his first arrest. A federal judge sentenced him in 2007 to more than 17 years in prison.
Wednesday's ruling was another blow to Padilla's efforts to sue those behind the Bush administration's detention and interrogation policies. A Virginia-based federal appeals court recently upheld the dismissal of Padilla's suit against Bush Administration Defense Secretary Donald Rumsfeld.
© Copyright IBTimes 2023. All rights reserved.