Buying A House? This Italian Town Will Sell You One For $1.00
The real estate market in the United States has seen an uptick in the selling price of homes across the market during the COVID-19 Pandemic, thanks in part to low-interest rate mortgages and a higher demand for suburban homes with a smaller supply. For those who have found themselves potentially priced out of the market though, there is a solution if they're willing to actually own property in a different country.
Homes in need of some major work in Italy are currently selling for just over $1.00, including in the southeastern town of Biccari, in the Puglia region. However, Biccari also has more turn-key properties available as well, for just a fraction of the price of properties in the United States, CNN reports.
Among the homes in Biccari are ones as low as €7,500, or $9,100, with most ranging between €10,000-€13,000 (or $12,100-$15,700). The turnkey homes are roughly 50-70 square meters and two stories, with views of green hills and wind turbines. According to the report, a dozen homes selling €1 and 20 considered "upper-scale" are on the market, but there are more than 100 total empty buildings in the city that need occupants.
"We're barely 2,000 residents," Mayor Gianfilippo Mignogna told CNN about his plan to rescue his hometown, which has seen a decrease in population over the years by residents pursuing employment in bigger cities and other countries. "Depopulation is an open wound, a steady phenomenon. Locals keep leaving and while most used to come back during the summer to visit, now they no longer do so. Many habitable houses are empty and falling into oblivion."
As a result of his effort, those eager to get their hands on a home that is value-friendly can, in a town that is surrounded by not only forests, fields, olive groves and a lake, but also the Daunia Mountains.
For those looking to purchase the fixer-uppers, there is a catch, however, as they must be willing to guarantee a sum of €3,000, which would be returned once work was completed, with the goal being that the home would be returned to a glorious state within three years. However, the deadline could be extended if work was well underway and had previously been delayed for a good reason.
The affordability of the homes and availability in Italy is in direct contrast to what has been happening around the United States throughout 2020 and in 2021 thus far. According to CNBC, pending sales in the U.S. dipped month to month in December but were still 21.4% higher than they were in 2019, and the median price of a home that closed was 13% higher than the previous year. Inventory was at 1.07 million homes for sale.
According to Zillow, the average price for homes across the United States in the middle price tier currently sits at $266,104, an 8.4% increase over the previous year.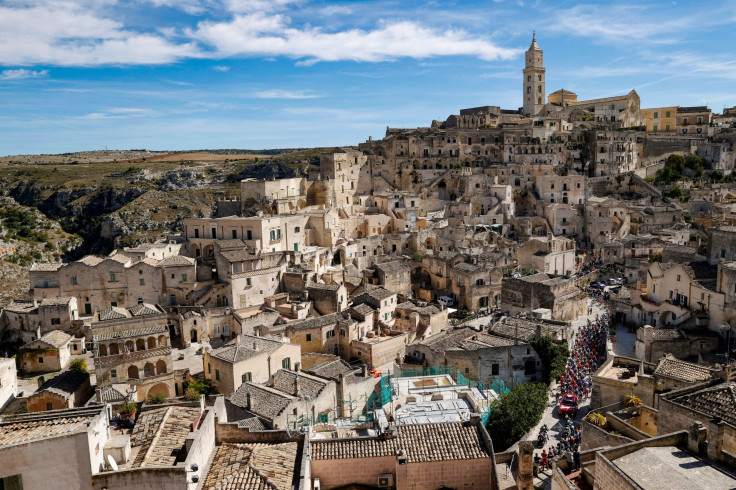 © Copyright IBTimes 2023. All rights reserved.