California Bill Proposing Regulation Of E-Cigarettes Soars Through Senate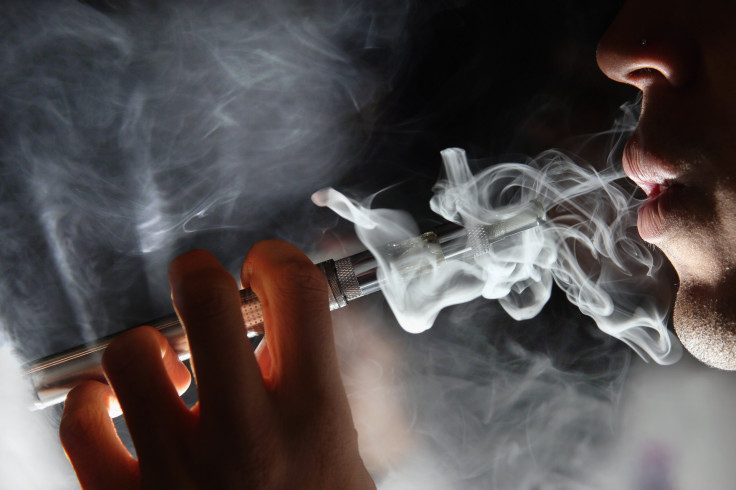 A bill proposing regulating electronic cigarettes as tobacco products was passed by the California State Senate on Thursday, Reuters reported. The bill would ban the use of e-cigarettes in places where cigarettes are already forbidden, including schools and the workplace, and would require that they be sold in child-resistant packaging.
The bill, penned by State Senator Mark Leno and backed by the American Cancer Society, passed earlier this year in the Senate but died in a committee of the State Assembly in July. Leno re-introduced the bill this summer as part of a special session on public health issues. It passed on Thursday 25 to 12 and will now have to make it through the Assembly health committee.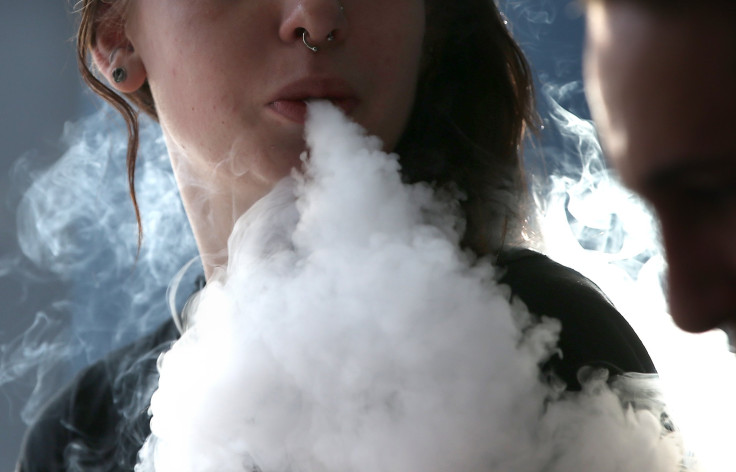 E-cigarettes typically contain nicotine and the vapor consists of several chemicals, Leno said. While many e-cigarette makers have said that their product is a safer alternative to traditional cigarettes, others have argued that they can be highly addictive and serve as a gateway to tobacco dependence. The sale of e-cigarettes to minors is currently banned in California, but Leno's bill would require businesses wishing to sell them be licensed.
In California, 7.6 percent of young adults ages 18 to 29 used e-cigarettes in 2013, up from 2.3 percent in 2012, according to Dr. Ron Chapman, the former director of the California Department of Public Health, Reuters reported. A former top public health official in California said earlier this year that e-cigarettes can lead to nicotine poisoning among children, and the number of incidents of nicotine poisoning in children under the age of five rose from seven in 2012 to 154 in 2014, according to Chapman's report.
E-cigarette regulations vary from state to state. In Iowa, e-cigarettes are considered tobacco products and to sell them in a retail setting, a business license is required. In New York, e-cigarettes are included in the Smoke-Free Air Act and are not allowed to be smoked in places where traditional smoking is prohibited. Currently, there are at least 46 states that prohibit the sale of e-cigarettes to minors.
© Copyright IBTimes 2023. All rights reserved.