California Recreational Marijuana Law: Rules, Limitations Coming Into Effect Jan. 1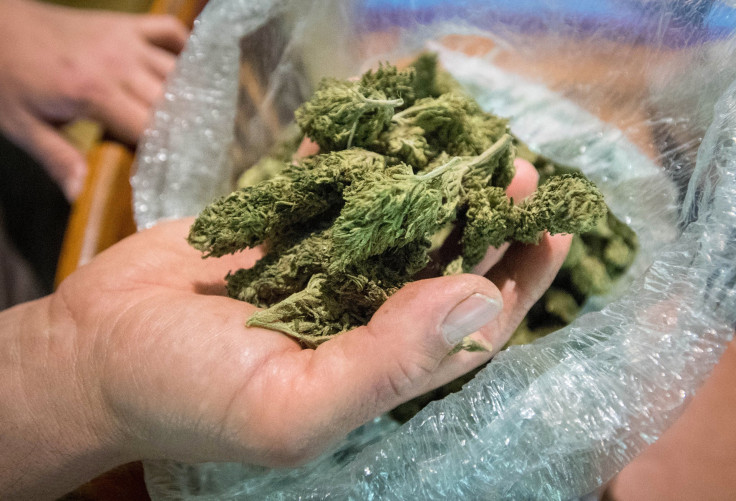 A year after California legalized the sale of recreational marijuana, the state is all set to start the sale of Cannabis, starting Jan.1.
Proposition 64, passed by the voters fall 2016, also called for recreational cannabis businesses to get state licenses starting on the date. However, if you think that you will be able to walk into a local dispensary and buy a joint on New Year's Day, you might just be mistaken.
While the new industry is expected to bring in a revenue of $4 billion a year, there is also a long list of rules and regulations, for both those who wish to sell and those who wish to buy, according to ABC affiliate KFSN-TV.
A trio of bills that mandated the first set of comprehensive regulations on medical marijuana in California by the start of 2018 were signed by Gov. Jerry Brown in November 2015, the Californian reported.
One year later, proposition 64 was passed following which a separate set of regulations was drafted for recreational marijuana by the state regulators — the Department of Food and Agriculture for cultivators, the Department of Public Health for manufacturers and the Department of Consumer Affair's Bureau of Cannabis Control for retailers, distributors and testers.
Senate Bill 94 called for merging the medical and recreational laws into one unified system and in case of discrepancies, the bill largely sided with proposed rules for the recreational sector.
Finally three sets of rule s were released by each agency for businesses as well as consumers that called for strict testing and tracking all products from seed to sale.
Josh Drayton with the California Cannabis Industry Association was quoted as saying by ABC affiliate KABC-TV: "You know this is not going to just be full legality without regulation. Many of us that have been activists in this world for a long time have been waiting for this, but it is going to be much different than a lot of folks anticipated."
Certain limits have been established on both sides, including:
People of the state who are of age 21 and older are allowed to carry up to 28.5 grams of marijuana and 8 grams of concentrates.
Smoking weed in public is still banned under state law. People are allowed to smoke it in a private home but landlords could still restrict smoking on their property.
Many people may not be able to buy pot on Jan.1, as several businesses in various places are still applying for operating licenses and an online system for the applications is still being developed. However, another snag for those who wish to obtain a state permit for sale is that a grower or seller first needs a local permit, and many cities are struggling to establish the rules for local permits too. For example, Fresno and Clovis and Fresno County have banned sales, while the Bay Area, San Francisco and Oakland, Sacramento, and San Diego will be allowing recreational sales starting Jan.1.
Expanding on the existing language of Senate Bill 65, which was approved by Gov. Jerry Brown on Sept. 11, the state made it an infraction to consume an alcohol beverage or marijuana while driving or riding in a vehicle, KTLA reported.
Another law, Senate Bill 94, makes it illegal to possess an open container of cannabis or a cannabis product in an operating motor vehicle, unless it is in your trunk.
Only six cannabis plants are allowed to be grown at home but they must be kept in an area that is not visible from the outside.
Employers in the state can still fire employees for violating rules in case of a drug-free workplace as marijuana is still illegal at the federal level.
Retailers are only allowed to be open from 6 a.m. to 10 p.m.
© Copyright IBTimes 2023. All rights reserved.