'Call of Duty 2021' Release Window Confirmed; Campaign, Other Details Officially Revealed
KEY POINTS
"Call of Duty WWII: Vanguard" is the rumored title of the next "COD" game
Activision confirmed a few details about the game that fans earlier suspected to be true
Development of the game is being led by Sledgehammer Games
Video game publisher Activision has confirmed the release window of the new "Call of Duty" title and provided some details about the game.
In its recent financial earnings report, Activision confirmed a few details about the new "Call of Duty" game that fans earlier suspected to be true. This includes a new "premium" "Call of Duty" game releasing sometime in the Fall of 2021. The game is confirmed to be currently in the works at Sledgehammer, the team which previously led in the development of "Call of Duty: WWII."
Activision President Dan Alegre said, "We are very excited for this year's premium Call of Duty release." He added, "development is being led by Sledgehammer Games. The game is looking great and on track for its Fall [2021] release."
Sledgehammer shared the big news following Activision's announcement.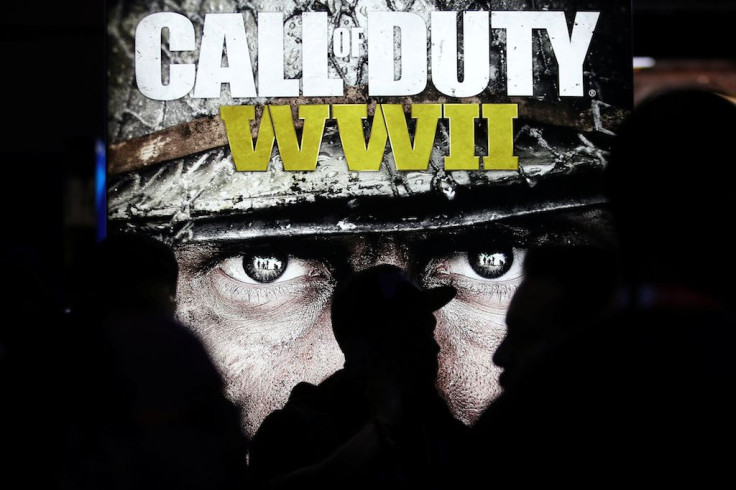 Aside from "COD: WWII," the team also co-developed "Call of Duty: Modern Warfare 3" and assisted in the development of "Call of Duty: Modern Warfare" and "Call of Duty: Black Ops Cold War." Activision also revealed that the new premium "Call of Duty" title is being developed as a "next-gen" experience. Apart from those, the game would feature multiplayer, campaign and co-op modes.
The game publisher also confirmed earlier rumors that it would integrate in some way with the current "Call of Duty" ecosystem, including "Call of Duty: Warzone." These are the only official details about the upcoming "Call of Duty" title. Activision promised more information about the game soon.
The report that leaked about Sledgehammer's involvement in the upcoming "Call of Duty" title is the same one that claimed that the game would be called "Call of Duty WWII: Vanguard." The leak also revealed that the game would incorporate a "World War II" theme. Unfortunately, Activision has not yet revealed the full unveiling of the next "Call of Duty" title.
Usually, announcements for these kinds of games happen between April and May. However, since the pandemic, many things have changed, including game announcements and releases. The video game publisher also failed to disclose the gaming platforms of the upcoming game. Still, rumors have it that it might only be available to new generation gaming consoles and PC.
© Copyright IBTimes 2023. All rights reserved.