Can COVID-19 Cause Erectile Dysfunction? Doctors Suspect Males Will Have Long-Term Issues
Although multiple companies are hoping the FDA will approve their vaccines for emergency use authorizations, there still isn't an official solution to the coronavirus pandemic. Even those who recover have to deal with the after-effects of COVID-19, which can impact sexual and reproductive health.
Long-term effects like headaches, rapid heartbeat, hair loss, loss of smell or taste, concentration, memory or sleep issues, rash or hair loss, and muscle pain are common in survivors, according to the Mayo Clinic.
However, Dr. Dena Grayson, an infectious disease expert, recently told LX News about some of the new consequences males who recover from the coronavirus may deal with for the rest of their lives.
Grayson learned men who become infected with COVID-19, even a mild case, could suffer long-term issues with erectile dysfunction. The doctor insisted that it is more important than ever to continue to wear masks as we wait for a vaccine to be distributed.
Researchers from the Journal of Endocrinological Investigation found that while not the most pressing matter, it is a common issue for survivors. "Despite being a trivial matter for patients in intensive care units (ICUs), erectile dysfunction (ED) is a likely consequence of COVID-19 for survivors, and considering the high transmissibility of the infection and the higher contagion rates among elderly men, a worrying phenomenon for a large part of affected patients," according to the Journal.
Erectile dysfunction is defined as the inability to get and keep an erection firm enough for sexual intercourse, according to the Mayo Clinic.
Some of the symptoms of erectile dysfunction include trouble getting an erection, issues maintaining an erection, and reduced sexual desire.
For males, sexual arousal is an elaborate process involving emotions, blood vessels, the brain, hormones, muscles, and nerves.
As a result, erectile dysfunction may occur if there were any issues with the aforementioned processes. Stress, anxiety, psychological issues, and mental health concerns, all of which can be exacerbated by the pandemic, can also contribute to erectile dysfunction.
Although doctors have realized that impotence is a long term effect as a result of contracting the coronavirus, they have yet to figure out how the virus is causing erectile dysfunction in men after they have recovered.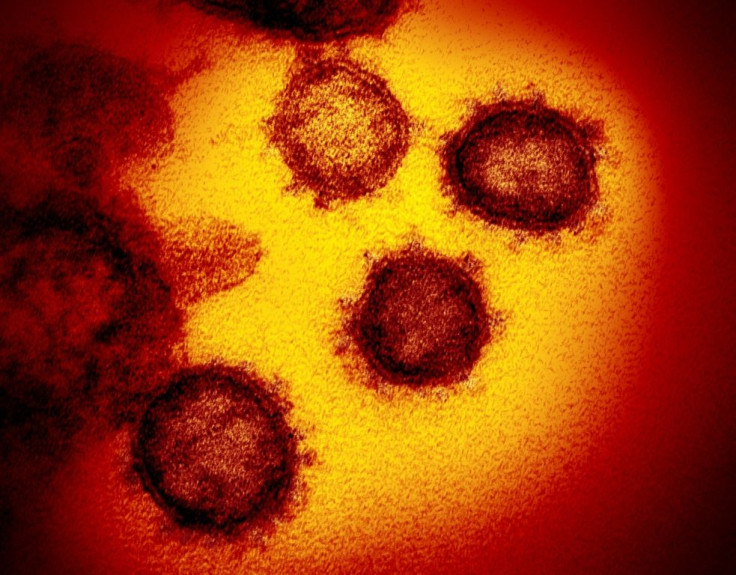 © Copyright IBTimes 2023. All rights reserved.