Can Timberlake Bring SexyBack To MySpace?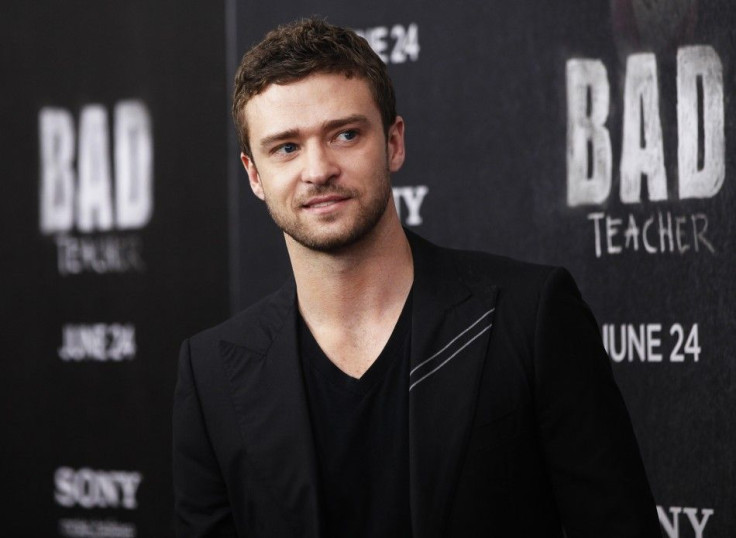 If he was able to bring "SexyBack" maybe he's got a shot at bring MySpace back too.
Justin Timberlake will have a major role in redeveloping the once popular social networking site MySpace after its takeover by advertising network Specific Media for $35 million Wednesday.
Timberlake is expected to advise the company's new strategy and creative projects.
The new MySpace will focus mainly on music, the former site was a popular haunt for aspiring musical artists looking for a place to show their skills online and build a fan base.
Life will imitate art as Timberlake played Napster founder Sean Parker in the Facebook biopic 'The Social Network.'
There's a need for a place where fans can go to interact with their favorite entertainers, listen to music, watch videos, share and discover cool stuff and just connect, said Timberlake. MySpace has the potential to be that place.
© Copyright IBTimes 2023. All rights reserved.