Cannabis Startup, Flowhub, Gets $23M Funding Led By Kraft Heinz
Kraft Heinz, through Evolv Ventures, led a $23 million investment in a cannabis retail platform, FlowHub. Other investors that joined in the largest Series A funding round for a cannabis-related tech are e.ventures, 9Yards Capital, and Poseidon Asset Management.
Founded in 2015, Flowhub helps dispensaries make some of their processes simpler by offering a highly customizable platform that will allow them to manage supply chain data, transactions, reporting, inventory, point of sale, and business intelligence.
The platform integrates with other technologies like Dutchie, an order management and pickup tracking website; Stash, an inventory management app; Leafly, a site for finding marijuana strains, dispensaries, and news; and LeafBuyer, a website for finding weed deals.
"What we are experiencing right now is an end to cannabis prohibition and Flowhub is on the front lines of this movement," said Kyle Sherman, founder and CEO of Flowhub.
"Every legal transaction completed with the Flowhub retail platform is a positive step forward, and we are committed to helping our customers build thriving cannabis businesses."
"With this investment, we will continue to automate the cannabis supply chain, retail and reporting processes and bring to market technology solutions that are not only shaping the cannabis retail business, but also driving forward the future of legalization and de-stigmatization."
The Denver-based startup aims to be the go-to for cannabis retailers in scaling operations, and their business is growing at a rapid pace with a 200 percent increase in revenue. Their software is used by more than 700 retailers in the U.S., which is why it attracted a venture fund like Evolv Ventures.
The fund
Evolv is a $100 million fund backed by Kraft Heinz, the companies it is investing in are primarily food-related. Some of the other companies in its portfolio are GrubMarket, an organic food delivery service, and New Culture, maker of animal-free dairy cheese.
Kraft Troubles
Earlier in the year, Heinz lost about $5.3 billion in market value due to its $15.4 billion writedown and $29.8 billion long-term debt. There's also SEC investigation on its accounting policies and internal controls.
According to Kraft CEO, Miguel Patricio, the goal of the company is to pursue growth and perhaps Evolv's investment objective targeting disruptors coincides with Kraft's overall renewed strategy.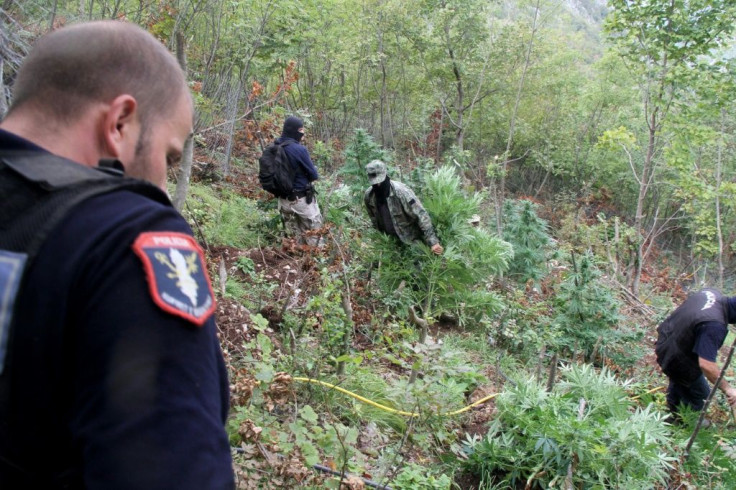 © Copyright IBTimes 2022. All rights reserved.
FOLLOW MORE IBT NEWS ON THE BELOW CHANNELS