Cars Without Drivers to be New Normal For Australian Ore Miner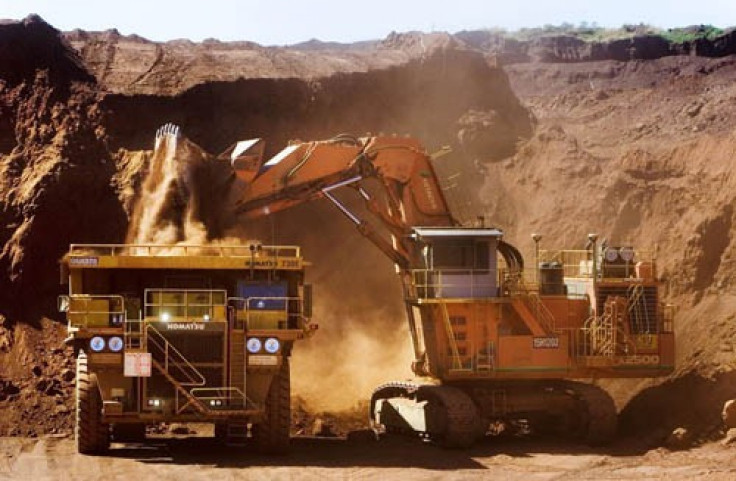 Rio Tinto PLC, the world's second-largest iron ore miner, is set to spend more than $500 million automating cars, trains and trucks at one of its Western Australia mines so ore can be transported remotely.
The London-based company will invest $518 million over the next few years in retrofitting 148 locomotives and 9,800 iron ore cars at its Australian Pilbara facility. Dump trucks used to carry iron are will also be affected. The main driver behind the strategy, the company said: improving productivity.
Automating train operations allows Rio Tinto to expand Pilbara production capacity without needing to make a substantial investment in additional trains, Rio Tinto said in a statement.
The move has rankled the company's unionized labor forces, however, who see the expansion of automated technologies as potentially putting them out of a job.
Gary Wood of the Construction, Forestry, Mining and Energy Union told Australia's The Age newspaper the company's promises that it would re-train people in now-obsolete train conductor positions would not pan out.
People talk about reskilling but you don't need a team of truck drivers to sit and operate one computer, Wood said, adding that without a strong demand for iron ore there will be a definite loss of jobs. Over 10 or 20 years we are going to see a significant demise of these lesser skilled job opportunities.
Greg Lilleyman, president of the Pilbara iron ore operations, told reporters in Perth that would not be the case, because the company was facing a severe labor shortage there.
We have trains sitting waiting for a train driver not because train drivers aren't working, but because it's a logistical nightmare to get people to get around to be in the same place at the same time as a train, he said, according to Bloomberg.
© Copyright IBTimes 2023. All rights reserved.