CAT-Astrophe: Former Cat Mom Sues Owner Over Pet's Sleeping Deal
KEY POINTS
Danette Romano is accused of telling a lie when the previous owner knew that she doesn't let her pet cat sleep in the bed with her
Carol Money decided to put Lacie into adopted in 2018
Romano adopted Lacie, Norwegian Forest cat, from Money in 2018 for $65
A former cat owner took the law into her own hands after filing a lawsuit against the woman who adopted her beloved feline because the latter doesn't allow the cat to sleep in her bed.
Danette Romano is accused of not keeping her word when she adopted Lacie, a Norwegian Forest cat from Carol Money, according to Fox News.
Romano agreed to adopt Lacie from the 73-year-old Money in 2018 who was at the time battling breast cancer, said the New York Post.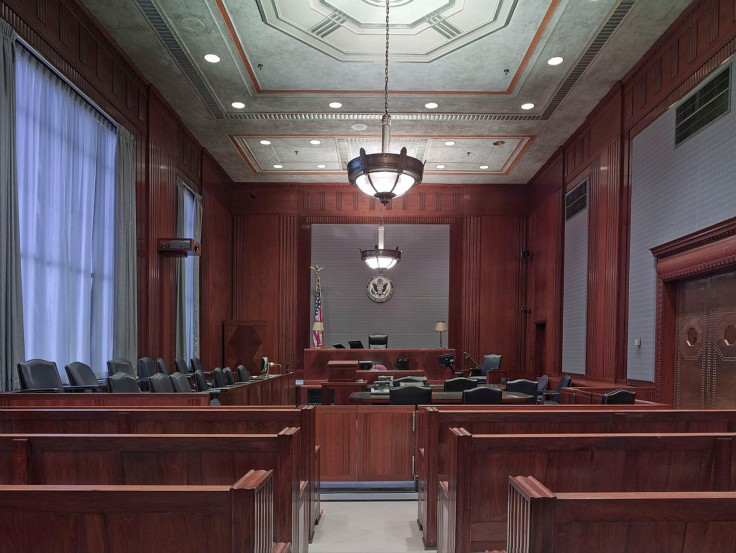 Money expected that Romano would take care of the cat, let alone pamper her with the same love and affection that she showed Lacie. However, Money's lawsuit, which was filed in Onondaga Supreme Court in November, told otherwise.
"[Romano] knew that she would not let Lacie sleep with her at night and purposefully withheld this information from [Money] in order to induce Plaintiff into letting her adopt Lacie," said the complaint.
Money had previously told Romano that "Lacie's distress at night from not sleeping with her was the only reason she would consider letting someone adopt Lacie."
Things got out of hand when Money visited Lacie at her new home. It was here that Romano's husband admitted that they don't let Lacie sleep with them. In addition, Money claimed that the husband said that Lacie refused to come upstairs. Instead, the cat would wait at the "bottom of the stairs each night and would even be there in the morning when they woke up."
Feeling betrayed, Money bombarded Romano with text messages, emails and voicemails, said the New York Post.
It even came to a point that Money marched into the Romano's household on December 2018, but the homeowner called the cops on her for harassment. Money received a cease-and desist letter shortly after the incident.
Romano adopted Lacie in 2018 for $65 and allegedly promised to return the cat to Money if it was unhappy, pointed FOX News, citing the lawsuit.
Money is suing Romano for breach of contract and other claims for unspecified damages. She is also seeking to get Lacie back.