CDC Says Deadly C. Difficile Bug May Be Transmitted Through Doctors' And Dentists' Offices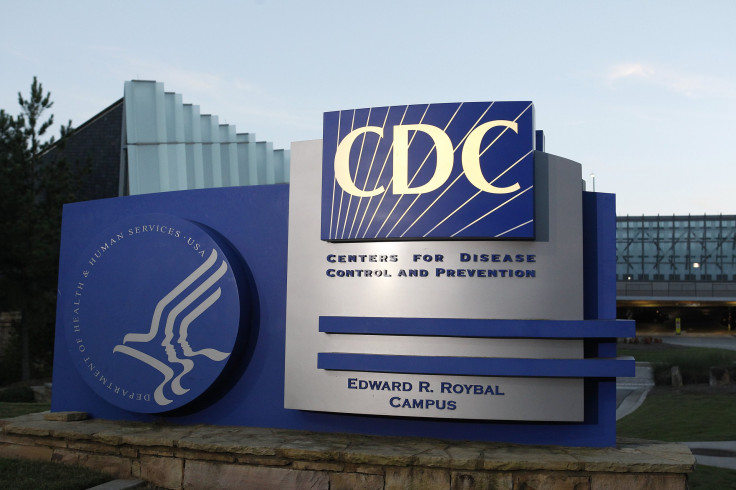 The Centers for Disease Control and Prevention (CDC) is investigating a link between a potentially fatal bacteria, and doctors' and dentists' offices in the United States. The CDC says infections from the C. Difficile bacteria are on the rise, with figures saying it causes 500,000 infections, and over 14,000 deaths, in the U.S. every year.
C. Difficile, which causes severe colon inflammation and diarrhea, is typically found in hospitals, but according to the CDC, several people seemed to have been exposed to it at doctors' and dentists' offices. A CDC study, published Wednesday in The New England Journal of Medicine, found that 150,000 people who had not been to a hospital contracted C. Difficile in 2011, CNN reported. Of those, 82 percent had visited a doctor or a dentist's office within 12 weeks of their diagnosis.
"This is the first study that really highlights the important burden of this infection," Dr. Ghinwa Dumyati of the University of Rochester Medical Center, told NBC News. "The driver of this is antibiotic use."
In a 2013 study, researchers found the bacteria in six out of seven Ohio outpatients, including on their chairs and examining tables, CNN reported. The role that doctors' clinics play in transmitting the disease is being investigated. And, until the link is known, the CDC is urging patients to wash their hands with soap and water after visits to the doctor, as C. Difficile is resistant to alcohol-based cleaners.
Meanwhile, medical officials are taking steps to cut down on the use of antibiotics.
"If we can improve antibiotic prescribing, we expect to see rates of C. difficile infection improve dramatically," Dr. Michael Bell, deputy director of health care promotion at the CDC, said in a statement, adding that such measures had caused cases to drop 10 percent since 2011.
© Copyright IBTimes 2023. All rights reserved.
FOLLOW MORE IBT NEWS ON THE BELOW CHANNELS