Cesar Chavez Home To Be Designated National Monument By President Obama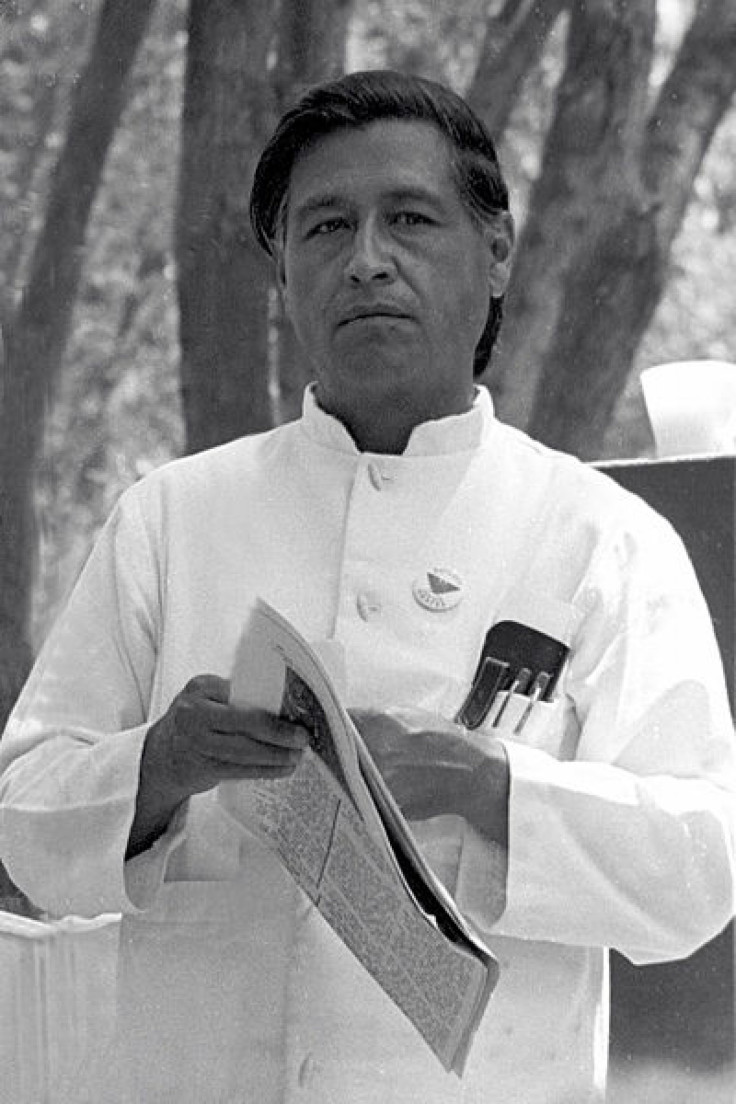 California labor leader Cesar Chavez will reportedly have his home designated as a national monument by President Barack Obama, the White House announced Monday.
The move, which is sure to fare well with the Hispanic community just five weeks before the election, will establish the Cesar E. Chavez National Monument in Keene, Calif., during a campaign stop in California next week.
Known as La Paz, short for Nuestra Señora Reina de la Paz, or Our Lady Queen of Peace, the site served as national headquarters of the United Farm Workers union, as well as Chavez's home, from the early 1970s until his death in 1993. While Chavez is buried there, his gravesite will be a part of the monument.
Obama said in a statement that Chavez "gave a voice to poor and disenfranchised workers everywhere," adding that La Paz was at the center of significant civil rights events. By designating his home as a national monument, "Chávez' legacy will be preserved and shared to inspire generations to come," Obama said.
Cesar Chavez became the best known Latino American civil rights activist as his public-relations approach to unionism and aggressive but nonviolent tactics made the farm workers' struggle a moral cause with nationwide support.
As head of the UFW, Chavez helped stage a massive grape boycott that raised awareness of the dilemma of predominantly Latino farmworkers. His efforts were credited with inspiring millions of other Latinos in their fight for more educational opportunities, better housing and more political power.
This year marks the 50th anniversary of Chavez's founding of the National Farm Workers Association, which later became the UFW.
The Chavez monument will be the fourth national monument designated by Obama using the Antiquities Act. He previously designated Virginia's Fort Monroe, California's Fort Ord and Colorado's Chimney Rock as national monuments.
© Copyright IBTimes 2023. All rights reserved.