CFPB Study: Little-Known Arbitration Clauses Are Costing Consumers Millions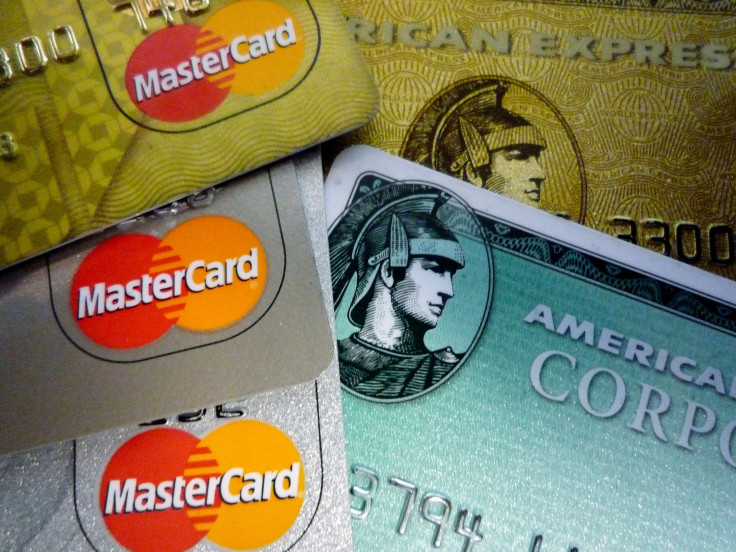 More than 75 percent of consumers don't know whether they've signed a contract that could prevent them from suing their credit card company in court, according to a financial regulator's new study of contract terms that cover common banking products.
The fine-print term that escapes so many people is known as an arbitration clause, in which either side -- consumer or corporation -- can require the other to bypass the courts, and settle a dispute in arbitration instead. Tens of millions of people (whether they know it or not) are covered by these clauses when they sign up for financial services, and the Consumer Financial Protection Bureau reports that arbitration clauses come with a high cost, often preventing them from joining class-action lawsuits.
"Our study found that these arbitration clauses restrict consumer relief in disputes with financial companies by limiting class actions that provide millions of dollars in redress each year," CFPB Director Richard Cordray said in a statement on the findings.
More than three-quarters of 1,000 consumers surveyed weren't aware of whether their credit card agreements contained an arbitration clause.
The results of the study get sent to Congress Tuesday, and they will inform a big task on the agency's to-do list, as required by the Dodd-Frank financial reform act: deciding whether, and how, to regulate arbitration clauses in consumer financial markets. The Dodd-Frank law, passed in the aftermath of the 2008 financial crisis, bans arbitration clauses from mortgage contracts.
Many consumer advocates would like to see the clauses stricken, as well, from contracts that govern credit cards, checking accounts, private student loans, mobile phones and other products. Paul Bland, executive director of Public Justice, likens arbitration clauses to a lopsided fight with "one side writing the rules for it."
Those rules, he says, are written in a way that deters consumers from moving forward with a case, because they can't pool resources in a class action, and face onerous loser-pays provisions. Few options exist for the arbitrator's final decision to be reviewed, he says.
"Arbitration clauses generally ban class actions," says Bland, who will appear on a panel Tuesday in Newark, New Jersey, to discuss the study. "Every consumer is itemized, and alone."
Joining Bland on the panel is an ardent supporter of arbitration clauses, Alan Kaplinsky, an attorney with Ballard Spahr who helped pioneer the use of these clauses in the 1990s, back when class-action suits formed a "judicial hellhole" for companies (according to the firm's blog).
Class actions "cost a lot of money to defend," he says, and increase costs for industry, and deliver few settlement results to consumers.
"In the lion's share of class actions, the consumers wind up with nothing at all," Kaplinsky says.
The CFPB studied a set of 1,847 arbitration cases and 3,462 individual federal lawsuits filed between 2010 and 2012.
For 1,060 arbitration cases filed in 2010 and 2011, "arbitrators awarded consumers a combined total of less than $175,000 in damages and less than $190,000 in debt forbearance," the study found. "Arbitrators also ordered consumers to pay $2.8 million to companies, predominantly for debts that were disputed."
A sample of the individual lawsuits showed that, "of the relatively few cases that were decided by a judge, consumers were awarded just under $1 million," according to the report.
By way of comparison, the study identified 160 million consumers who were eligible for relief in federal class-action suits during a five-year period. "In the cases for which data was available," the study says, "at least $1.1 billion was paid or scheduled to be paid to at least 34 million consumers."
In cases where consumers brought class actions against credit card companies with an arbitration clause, the companies used the clause to block the lawsuit 65 percent of the time.
© Copyright IBTimes 2023. All rights reserved.