Charities Feel The Chill As Russia Looks To Tighten NGO Legislation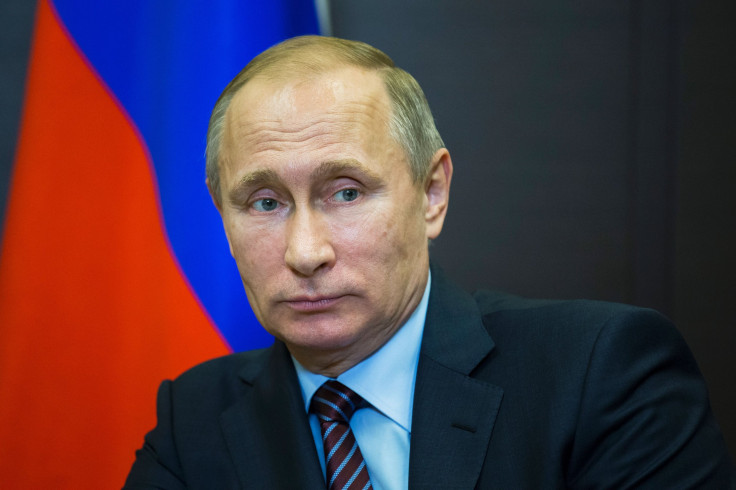 MOSCOW — Sotsium was a largely unremarkable Russian nongovernmental organization working to stop the spread of HIV in the small Volga River city of Engels, where Russia's HIV epidemic is growing at one of the fastest rates nationwide. Besides educational drives, the charity distributed syringes and clean needles to people at risk.
But last month, a local court said Sotsium received funding from abroad, was involved in political activity and must be classified as a "foreign agent" — a loaded Soviet-era term — under legislation signed into law by President Vladimir Putin in 2012. The ruling means Sotsium is likely to shut down.
"As a socially orientated organization the foreign agent label is an end for us. … It closes off any opportunity of working with state organizations," said Pavel Aksyonov, the head of Esvero, a Moscow-based partnership fighting HIV, of which Sotsium is a part.
The fate of Sotsium and other NGOs has increased pressure on civil society in Russia in recent months — and threatens to cripple the country's charity sector, which supports vulnerable groups including the elderly, orphans and the disabled. For the first time since the passage of the 2012 foreign agents law, there have been cases of pressure on NGOs working on social problems.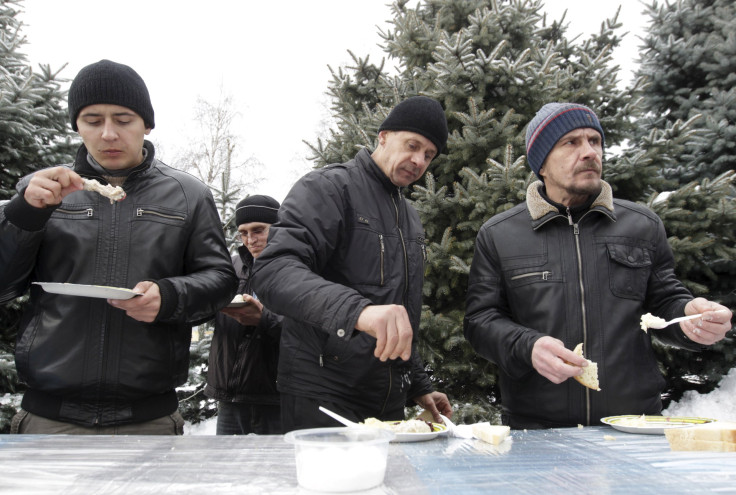 Russia's parliament is currently debating an amendment that would tighten the foreign agent law, a proposal that has been heavily criticized by many working in the charity and NGO sector.
Top officials have asserted repeatedly that foreign governments fund civil society groups in Russia as a way of influencing Russian politics, and the crackdown against NGOs has gained ground amid stridently anti-Western rhetoric from the Kremlin.
NGOs that are designated foreign agents must include the term on all promotional materials and are subject to additional checks from the Justice Ministry. Charity directors and human rights activists said the term also makes it hard to find Russian donors or work with state-funded bodies — such as the HIV testing clinics and other medical facilities that Sotsium cooperated.
"It is equivalent to a warning about health damage and the pictures on a packet of cigarettes," said Ekaterina Chistyakova, the head of Podari Zhizn, a large Russian charity that helps sick children, and which has campaigned against proposals to widen the remit of the foreign agent law.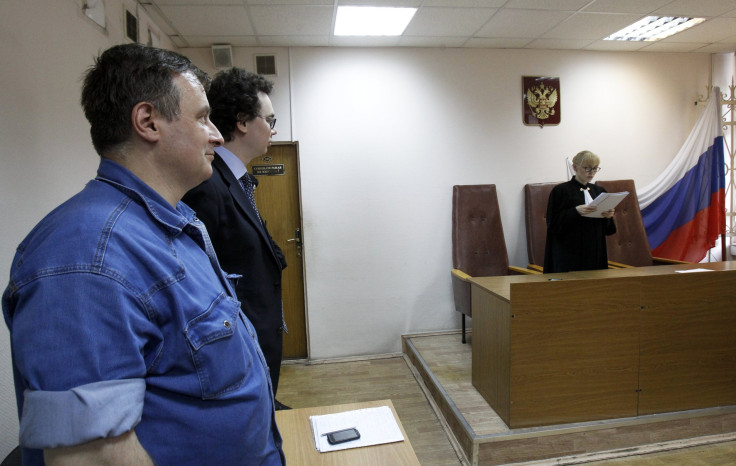 Prosecutors during the court case that handed Sotsium the foreign agent label used expert evidence from history professor Ivan Konovalov at the local Saratov State Legal Academy.
"These organizations, Esvero and Sotsium, … support the choices of homosexuals and drug addicts," Konovalov told International Business Times. "I just can't agree with the Western approach. … They are foreign agents." Asked to explain a previous allegation he made to a journalist that Sotsium's work was part of a "Western hybrid war against Russia," Konovalov said he had been misquoted and then abruptly ended the interview.
The foreign funding highlighted by the court in Sotsium's case was part of $5 million in grants awarded to Esvero by the Global Fund to Fight AIDS, Tuberculosis and Malaria in 2014. The funding was discontinued at the end of 2014.
Esvero also distributed money another 32 Russian HIV prevention groups besides Sotsium. All the other organizations in the Esvero partnership also fear being designated foreign agents, according to Aksyonov. Esvero itself is currently undergoing a formal check by the Justice Ministry.
"The main problem for us is the uncertainty, because when you don't know what's going to happen, it grinds you down," Aksyonov said.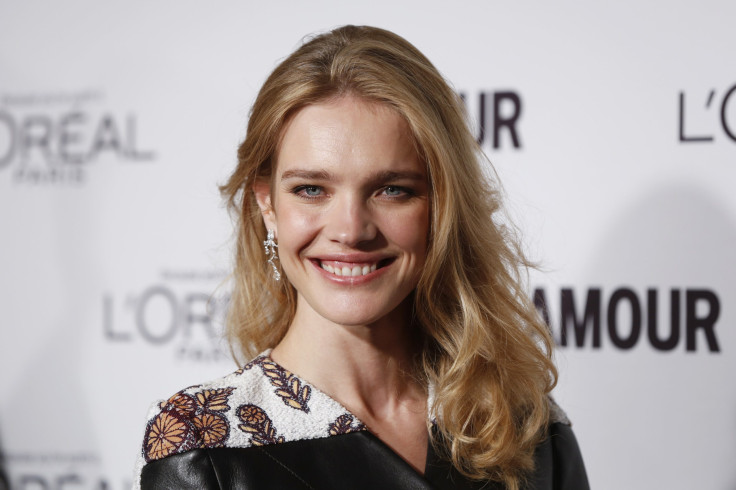 There are currently 126 organizations listed as foreign agents on the Justice Ministry website. While many of them work in the sphere of human rights with openly political agendas, the label has also been stuck to environmental groups and even a science research funding foundation.
In February, the Moscow authorities evicted the Center for the Adaptation and Training of Refugee Children after its managing organization was declared a foreign agent. And, also earlier this year, a court ordered the closure of legal advocacy organization Agora after it was declared a foreign agent. Russia's then-human rights ombudsman, Ella Pamfilova, commented at the time, "If this tendency continues, Russia soon won't have any human rights civil organizations left."
NGOs have reacted to the pressure differently. Some have voluntarily closed their doors rather than accept the label, but others are disputing it in court. In September, Sakhalin Environmental Watch, an ecological group in Russia's Far East, handed back all the foreign funding it had received, including a grant from the charity run by Hollywood star Leonardo di Caprio, in an unsuccessful attempt to get its foreign agent label removed.
A recent proposal by Russian lawmakers to amend the foreign agent law to broaden the definition of political activity (which is a requisite to receive the label), provoked an uproar.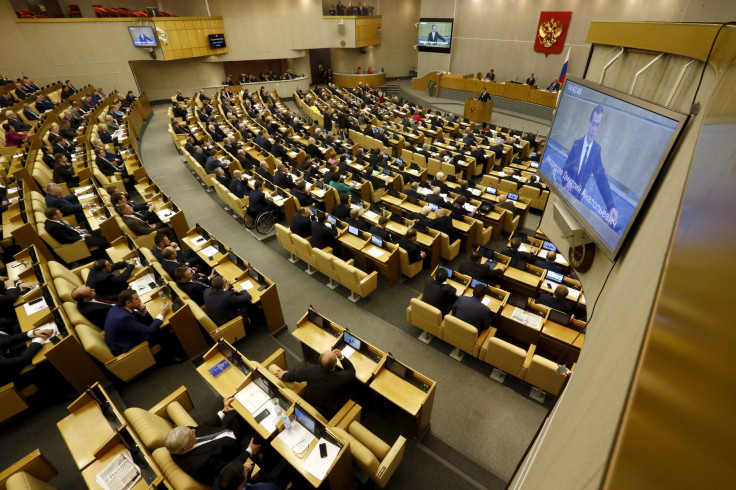 In an open letter to Putin, prominent actors and actresses, television presenters and models involved in charity work said they "understood the Russian state's striving to prevent possible external influence on the country's domestic politics," but warned that the proposed measure would help "destroy our country's developing philanthropic and public sector."
Lawmakers now appear to have backtracked, and while an amendment is still expected to pass in the coming months, Yaroslav Nilov, a deputy working on the bill, told the Kommersant newspaper last week that organizations addressing "socially important problems" would be protected.
But Esvero's Aksyonov is more pessimistic. He warned that the example of Sotsium shows that any NGO can be targeted. "It means there is no guarantee for any organization," he said.
FOR FREE to continue reading
✔️ Unlock the full content of International Business Times UK for free
offer available for a limited time only
✔️ Easily manage your Newsletters subscriptions and save your favourite articles
✔️ No payment method required
Already have an account? Log in
© Copyright IBTimes 2023. All rights reserved.