Chevrolet Niva Concept: GM's Russian Joint Venture Unveils Next Version Of 30-Year-Old Off-Road Vehicle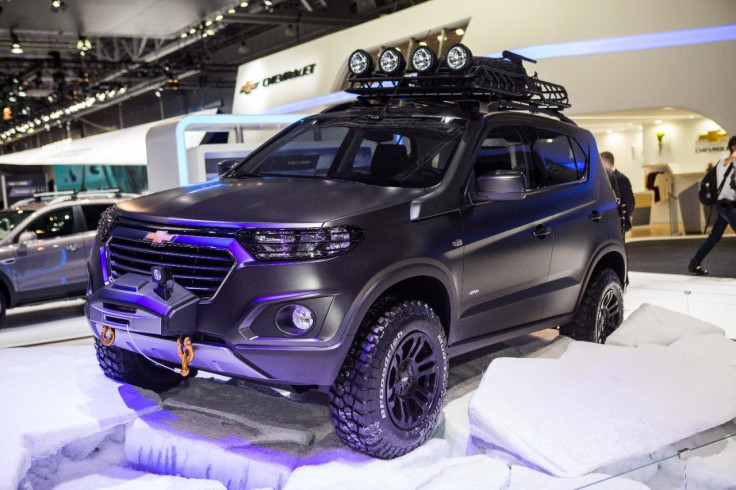 Chevrolet showed up at the 2014 Moscow International Motors Show recently with a concept car that looks like a prop for a zombie flick. The Chevrolet Niva Concept, produced by GM-AvtoVAZ, offers a glimpse into the future design of the Niva, which has been around since the mid-1970s, when it was introduced by AvtoVAZ subsidiary Lada as a Soviet version of a Jeep.

The Niva has been manufactured with the Chevrolet badge since 1998, when General Motors Co. (NYSE:GM) partnered with the Russian automaker. The car has gone through some design changes as a Chevrolet, some would say for the worse, but it's not until now that GM-AvtoVAZ has tackled the car's old-school, pared-down mechanics. GM says the next NIVA will get an overhaul to the powertrain, though details have yet to be released.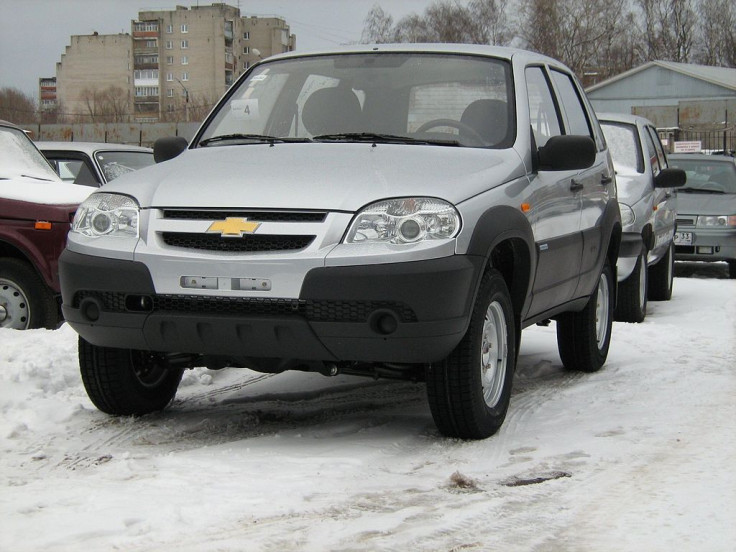 If this concept is any indication, the next Niva will come with an undercarriage skid plate, a snorkel and lots of rack space. The Niva Concept unveiled in Moscow late last month is covered with accessories that may not make it to the standard version, but even without the extras the body style and headlights show significant improvements.
The Niva Concept display at the 2014 Moscow International Motor Show, which took place Aug. 25-28, was mainly to highlight the vehicle's potential in tackling Russia's rugged back-country roads. GM gives a nod to Russian nationalism by saying the next Niva will "undoubtedly become the ideal choice for those who love their country."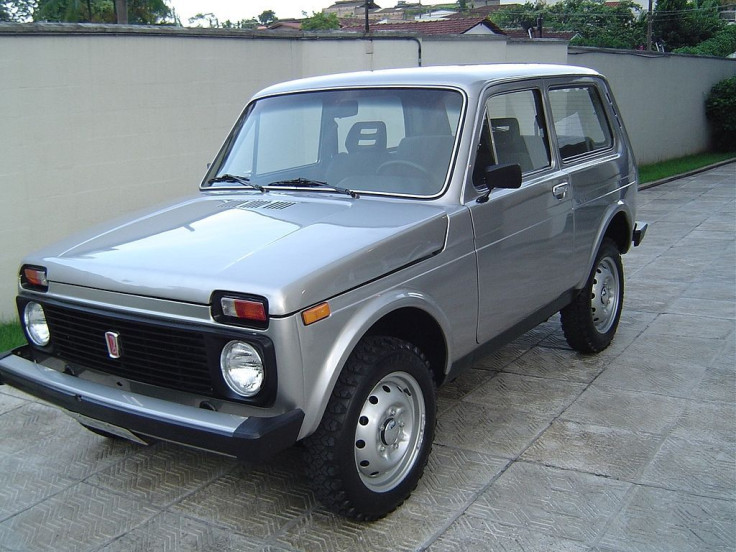 Whether or not this is how the next vehicle from the 16-year-old joint venture between GM and AvtoVAZ will look is a matter of speculation—concept cars are often toned down when they shift to production versions. But it's certainly fun to imagine the next Niva will look just like something used to flee from the undead.
© Copyright IBTimes 2023. All rights reserved.