China Air Pollution Pictures: Photos And Videos Show Smog In Beijing, Tianjin Amid National Red Alert
Air pollution in China has steadily worsened in recent years, culminating in the country's first ever national red alert for severe smog being issued Wednesday. In places like Beijing and Tianjin, visibility was reduced to less than 170 feet in certain instances.
The red alert is the highest warning in China's four level system, followed by orange, yellow and blue. Caused by the high volume of cars, coal burning and construction dust, the pollution in Beijing reached levels 24 times higher than the level recommended by the World Health Organization on the first day of 2017. Hundreds of flights were canceled in the capital and elsewhere, public transportation was stopped and many city highways were shut down as visibility receded. Pollution is worst in winter, when the country burns significantly more coal to heat homes, factories and businesses, and smog sits lower to earth's surface.
Pollution in China has worsened to the point where it's estimated to kill 1.6 million people every year, or 4,400 every day, according to a study released by research group Berkeley Earth in 2015. In an effort to crack down on pollution and its subsequent health effects, officials in China have begun fining people for violating anti-pollution laws and rules. The Ministry of Environmental Protection has leveled around $35 million in fines against companies and car owners for violations, according to CNN. Still, in September 2016, China ranked first in the World Health Organization's list for deadliest concentrations of pollution.
Heavy smog was expected in Beijing, Tianjin, Hebei, Henan, Shandong, Shanxi, Anhui, Jiangsu, Hubei and Hunan into Thursday. Photos from various regions in China show severe smog and limited visibility and pictured normally pristine white bullet trains covered in thick layers of brown pollutants. The pictures below show some of the worst smog in China in recent days.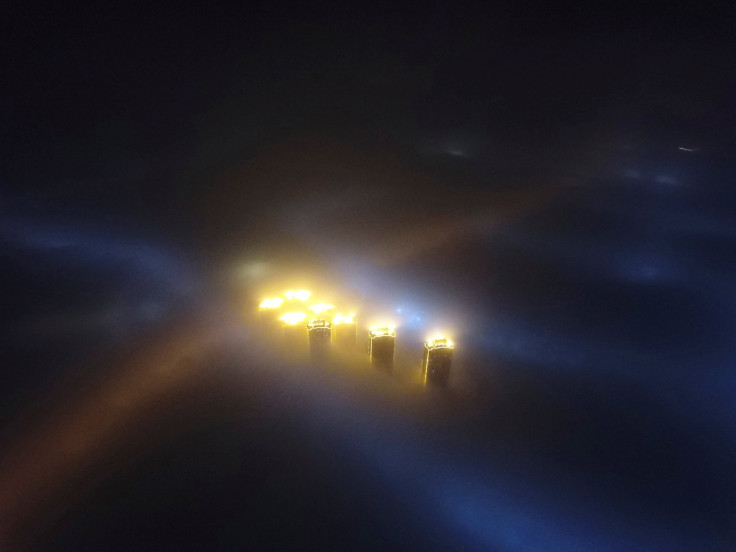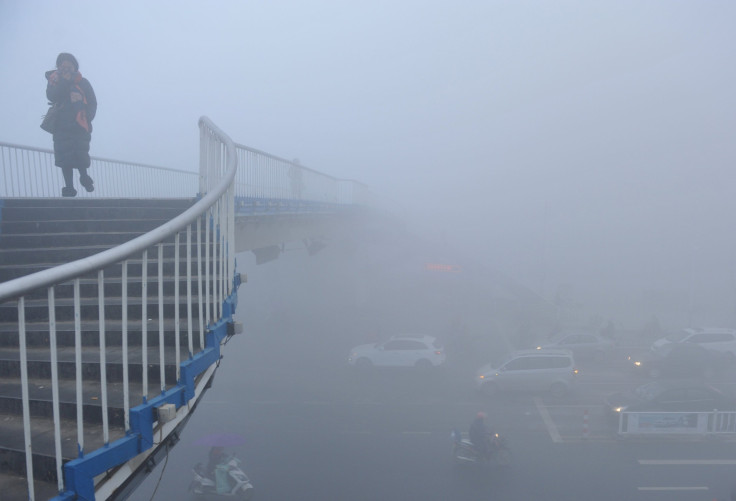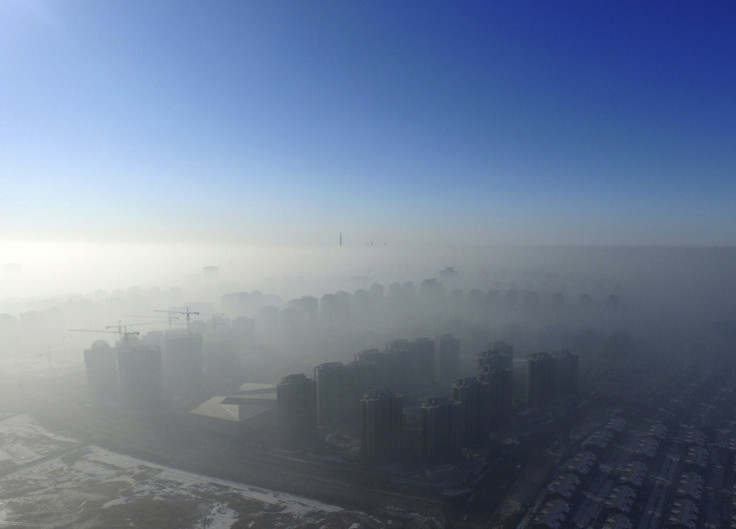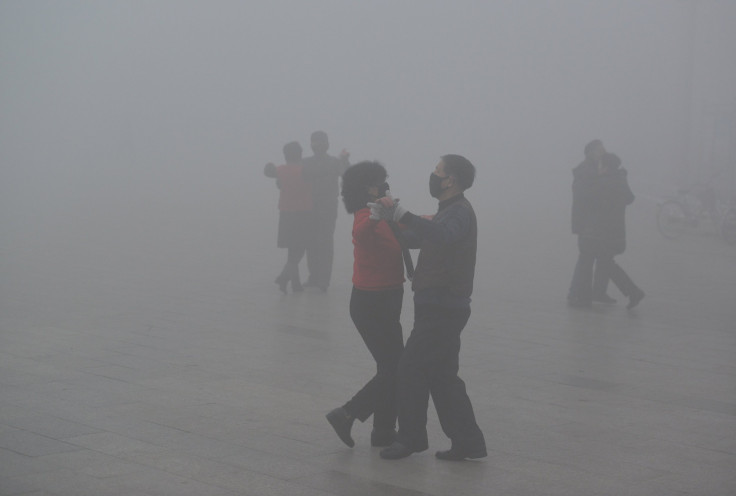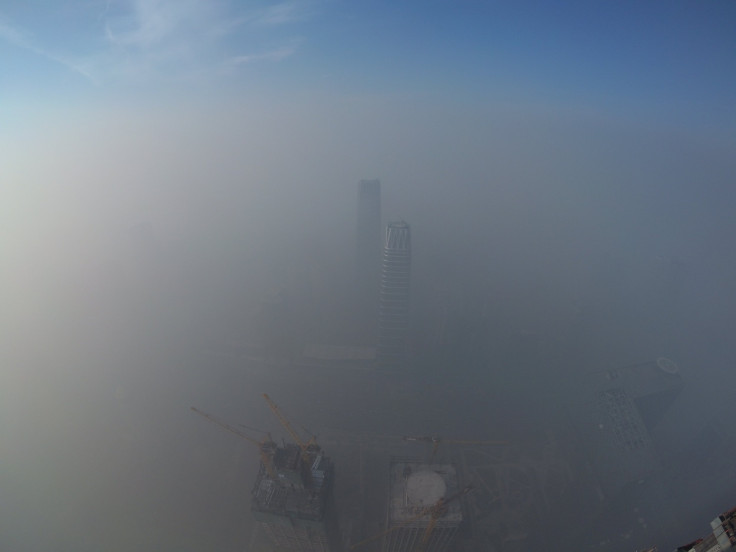 © Copyright IBTimes 2023. All rights reserved.