Uber Driver Allegedly Rapes Passenger In New Delhi, Is Being Sought By Police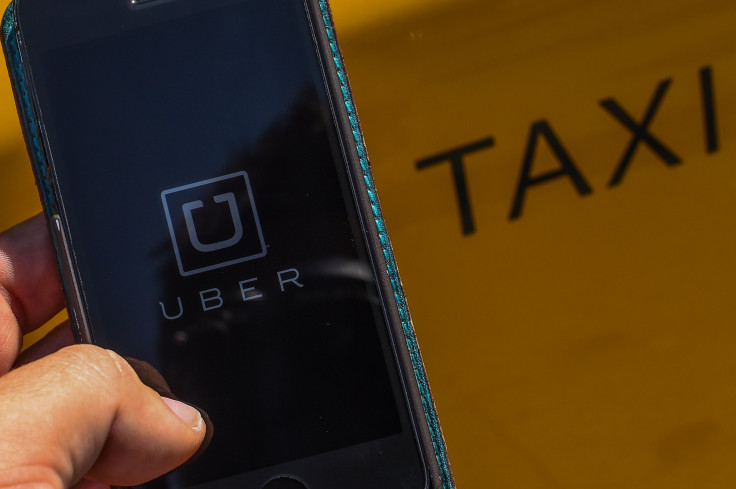 Update as of 5:22 p.m. EST: The Press Trust of India reported that police in New Delhi had announced a reward of 100,000 rupees ($1,600) for information leading to the arrest of the cab driver suspected in the rape of a 27-year-old woman Friday. Media reports had reported earlier on Sunday that the man had been arrested.
Update as of 12:49 a.m. EST: According to local media reports, the driver wanted over the alleged rape has been apprehended by police in India.
Original story below
An Indian woman was allegedly raped by the driver of her Uber taxi in New Delhi on Friday night, according to multiple reports.
The woman, a 27-year-old finance executive, told police in her complaint that she fell asleep after getting in the cab around 10 p.m. local time, and when she woke, the car was parked in a secluded area, and she was then physically assaulted and raped by the driver, according to NDTV.
She also alleged that the driver threatened to kill her if she spoke to anyone about the attack.
The driver has reportedly been identified, but has yet to be arrested. According to BuzzFeed, he deleted the Uber app from his phone after the incident to avoid his location being tracked.
"Our thoughts are with the victim of this terrible crime and we are working with the police as they investigate," Evelyn Tay, a spokesperson for Uber Delhi, said in a statement.
"Safety is Uber's highest priority and in India, we work with licensed driver-partners to provide a safe transportation option, with layers of safeguards such as driver and vehicle information, and ETA-sharing to ensure there is accountability and traceability of all trips that occur on the Uber platform," she added.
"The woman had boarded the cab after booking it with Uber. We have found gross negligence on their part as they did not have even a GPS in the cab and the driver had not been verified. We have, however, identified him and he will be arrested at the earliest," Delhi police officer Madhur Verma, told the Times Of India.
In the U.S., Uber drivers have a three-step vetting process where their county, federal and multi-state police records are supposed to be checked. One New York Uber driver, who spoke to Indian news site Quartz, suggested that such procedures may not always be followed. "They basically hire people from the gutter. They don't care. They just need bodies. They need somebody who can get their own cars, fit the best possible GPS, and start driving."
News of the attack comes almost exactly two years after a horrific gang rape attack on a New Delhi bus thrust the issue of rape and sexual violence in India to the forefront of public debate in the country. There have been several high-profile rapes and gang-rapes in the country since then. The authorities apparently lax attitude to prosecuting crimes involving violence, sexual violence or sexual harassment against women has lead to widespread protests in the country.
© Copyright IBTimes 2023. All rights reserved.