China Bitcoin Miners Forced To Scale Down Over Electricity Shortage In Southwest China
KEY POINTS
Bitcoin mining prohibited in Sichuan during the dry season
Chinese authorities force miners to trim down mining activity to prioritize electricity for residents
Bitcoin mining will not be severely impacted according to one representative of a mining company
It is no surprise that Bitcoin (BTC) miners compete with each other to get a single Bitcoin in circulation and that they also require supercomputers to work out the complex math problems that unlock a new BTC. This computing power consumes extortionate amounts of electricity, and the Chinese are well-aware of this, which is why they are forcing miners to scale down their operations.
Asia Times reported that Chinese authorities in the province of Sichuan are pressuring BTC miners to trim down their activity. Mining cryptos has recently been scratched off China's list of industries it wants to remove. It's great news for Bitcoin, but not so much for those that consume electricity in the region. It was estimated in 2017 that Bitcoin consumes more than 30 terawatt-hours of power globally.
And since the country is already in the dry season, the usual hydropower stations that supply excess energy from East Asia's plum rain to bitcoin farms are absent. The country's priority now until April is to provide power to residents and cover "normal" electricity consumption, and BTC miners would have to comply.
China is home to mining rigs because of cheap electricity and low-cost hardware. At present, the country is responsible for 66 percent of the global hash rate or the speed it takes for a computer to complete a transaction -- Sichuan alone accounts for 50 percent of the global hash rate. Ostensibly, trimming down mining is a situation miners would not be in favor of as the very nature of mining for the king of cryptos warrants miners to compete against each other to unlock one Bitcoin.
However, one representative of a company that operates mining facilities in the province told news.Bitcoin.com that "It's not going to make a huge impact to mining in China."
Another similar crypto crackdown happened just before Christmas with Chinese authorities seizing 7,000 crypto mining machines and 52 high-powered transformers in the Kaiping District of Tangshan city. This was not a result of miners overstepping prohibition on the activity, but the confiscated mining rigs were stealing electricity from a nearby village that far surpass the consumption of an average family.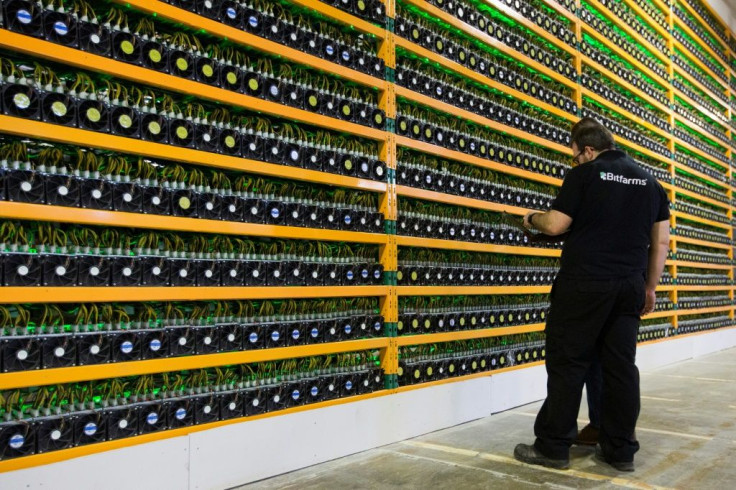 © Copyright IBTimes 2023. All rights reserved.