China Largest Threat To Britain's Economic Security, Says UK's Deputy Prime Minister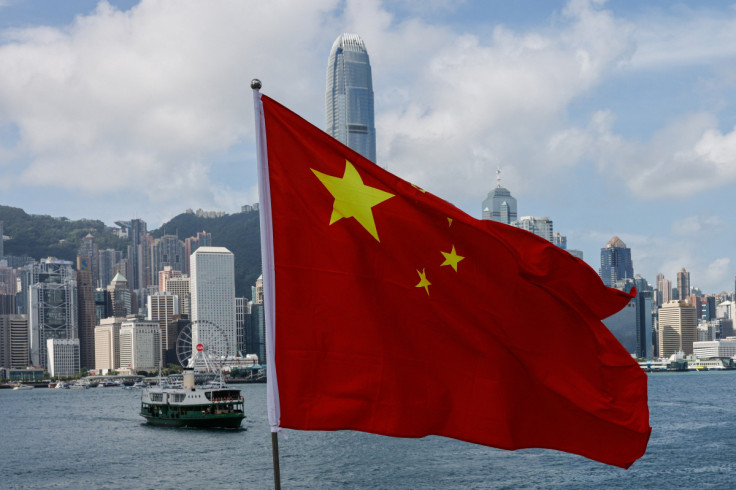 KEY POINTS
British government has intervened in eight attempted takeovers of U.K. firms by Chinese investors
The Cabinet Office received 866 notifications about potential breaches in deals last financial year
Dowden does not wish to decouple from Beijing but wants to take precautionary measures
China is the biggest threat to the economic security of the U.K., Deputy Prime Minister Oliver Dowden said while talking about the government intervention into the takeover of British firms by Chinese buyers.
Data from last year reveals that the British government intervened in eight attempted takeovers of U.K.-based firms by Chinese investors due to fears relating to national security, reported BBC.
When asked about the Chinese deals being scrutinized, Dowden told BBC, "The first [reason] is China is just a very big investor, globally. And the second is, as we set out in our national security review, China represents the largest state-based threat to economic security."
"So it's not a surprise that we should look carefully at Chinese transactions. But equally, we look across the board," he added.
According to the country's National Security and Investment (NSI) Act, the government is allowed to "scrutinize and intervene in certain acquisitions made by anyone, including businesses and investors, that could harm the UK's national security."
The Cabinet Office said it had received 866 notifications about potential breaches in acquisitions or investment deals in the last financial year, the outlet reported. The breaches were linked to areas like defense, energy, communications and advanced materials.
Authorities put 65 of the cases — 42% of which involved parties linked to China, 32% to the U.K. and 20% to the U.S. — through further assessment and eventually approved most of the deals. However, 15 cases — 8 involving Chinese parties, four with the U.K. and three with the U.S. — were blocked or conditions were imposed on them over national security fears.
At a time when Chinese firms are being dealt with regulations worldwide, Dowden said he does not wish to decouple from Beijing but wants to take precautionary measures so that Chinese spies do not find ways for espionage.
"I'm very clear that I do not want us to decouple from China, I don't think it's in our interest," he told the outlet. "But at the same time, we have to be clear-eyed about protecting our national security, just in the same way that the Chinese are."
Blocking or imposing remedies on deals can also increase the confidence of foreign investors in Britain "because they know it's safe," Dowden added.
"But at the same time, we cannot find ourselves in a situation where we totally decouple from an economy like China's, it's not in our national interest in terms of jobs and prosperity," he continued. "What we have to do is de-risk that engagement. And that is precisely what this kind of legislation enables us to do."
© Copyright IBTimes 2023. All rights reserved.