China may hike interest rate within a month: report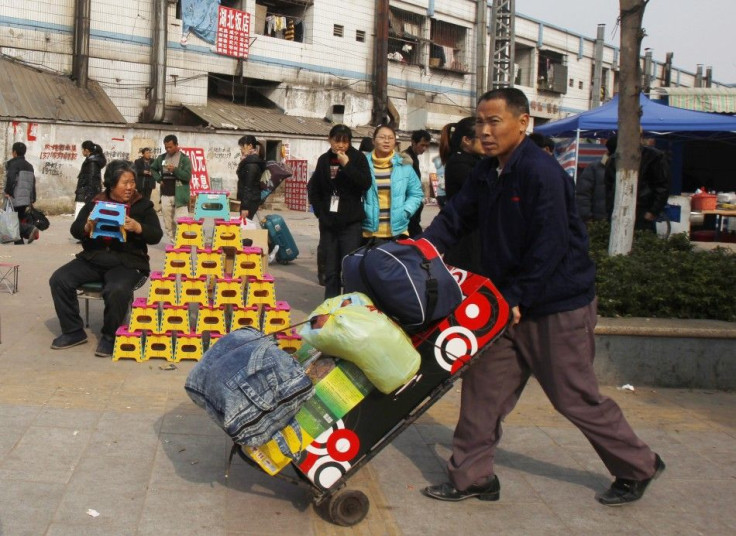 China is expected to see another interest rate hike within a month as the government intensifies its efforts to control the rising inflation, The New York Times reported on Wednesday citing a forecast of economists and bankers.
It also said the China is unlikely to allow faster appreciation of yuan anytime soon in a bid to check rising prices.
However, the report did not name the sources, taking into account the sensitivity of the information.
The People's Bank of China (PBOC) increased reserve rates for banks seven times in the past 12 months and hiked interest rates twice since October.
New loans by state-owned banks in China totaled 1.2 trillion yuan ($182.3 billion) by January 24, more than double the amount lent in December 2010, the China Business News reported.
To contain the credit growth, the Chinese government allowed the banks to lend between 7.2 trillion yuan and 7.5 trillion this year.
Consumer price index (CPI) in China is expected to peak in the first quarter of the year as a result of rising commodity prices and salaries, according to the Chinese Academy of Sciences.
© Copyright IBTimes 2023. All rights reserved.