China Says Navy Carries Out Drills In Sea Of Japan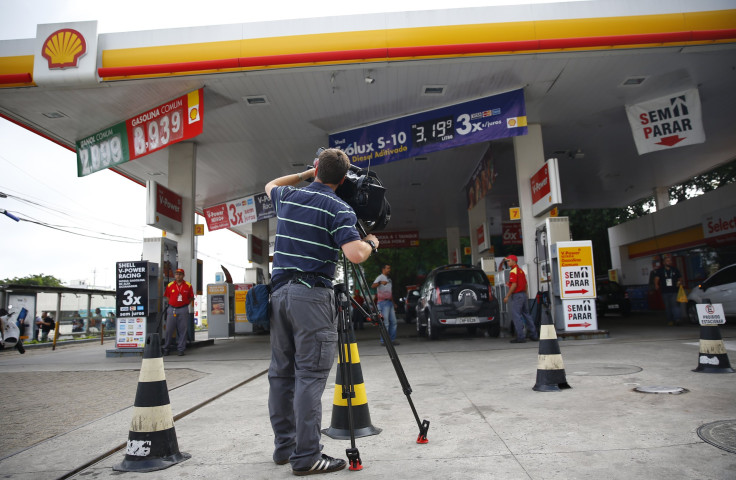 China's navy has carried out drills in the Sea of Japan, the Chinese military's official newspaper said on Friday, describing the exercises as routine and done in accordance with international law and practice.
The Chinese navy has increasingly been exercising in waters far from home as it seeks to hone its operational abilities. Last year, five Chinese ships carried out exercises in international waters in the Bering Sea off Alaska.
The People's Liberation Army Daily did not say exactly where the latest drills took place, describing it only as a "certain part of the Sea of Japan".
Drill commander Xu Haihua said the exercises were part of routine annual arrangements and were meant to help improve the fleet's ability to fight far out at sea.
The paper said some of the ships involved were on their way back from the U.S.-hosted Rim of the Pacific exercise, or RIMPAC, held in Hawaii.
"Exercises far out at sea in international waters are commonly done by navies of the world, and this year our navy has many times organized fleets to carry out exercises far out in the Western Pacific," the newspaper said.
"This deep sea exercise is part of annual training arrangements, is not aimed at any specific country, region or target, and accords with international law and practice," it said.
The Sea of Japan is a strategic waterway bordered by Japan, Russia, South Korea and North Korea.
© Copyright Thomson Reuters 2023. All rights reserved.