China Slams US Cyber-Espionage Accusations, Suspends China-US Cyber Working Group Following Indictment Of Its Military Officials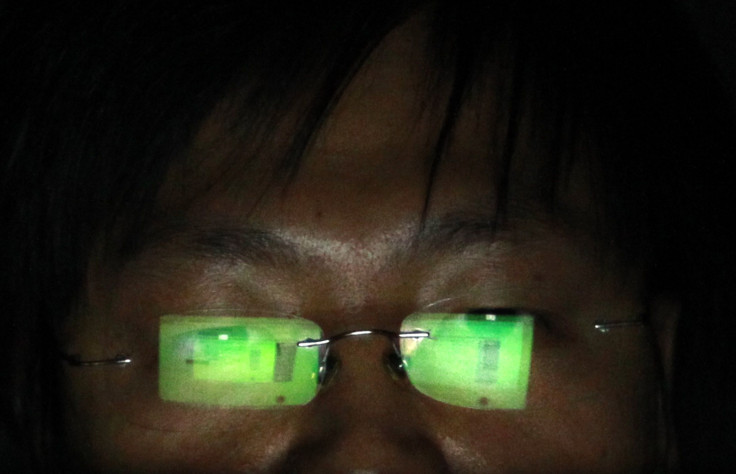 China warned the U.S. Tuesday that it could take retaliatory measures following an indictment by the U.S. Department of Justice of five Chinese military officers, accusing them of hacking into American companies and stealing trade secrets.
The Chinese foreign ministry, in a statement, accused the U.S. of conducting "organized cybertheft" against the world's political leaders, companies and individuals, and in turn, accused the U.S. government of infiltrating Chinese government departments. China also announced Tuesday that it has decided to suspend the China-U.S. Cyber Working Group in response to the "lack of sincerity" and "deliberately fabricated facts" by the U.S.
"China is a victim of severe U.S. cybertheft, wiretapping and surveillance activities. Large amounts of publicly disclosed information show that relevant US institutions have been conducting cyber intrusion, wiretapping and surveillance activities against Chinese government departments, institutions, companies, universities and individuals," Qin Gang, spokesperson for the Chinese foreign ministry, said in a statement, adding: "We once again strongly urge the US side to make a clear explanation of what it has done and immediately stop such kind of activities."
The latest indictment is the first of its kind where the U.S. has officially blamed a country for cyber-espionage, and intends to prosecute the five Chinese officials. The indictment comes 15 months after Mandiant, a security firm, found that Army Unit 61398 of the People's Liberation Army spied on U.S. companies.
On Monday, at a meeting between Max Baucus, the U.S. ambassador to China and Zheng Zeguang, China's assistant foreign minister, shortly after the indictment was released by the DOJ, Zheng protested against the accusations, stating that the indictment had seriously harmed relations between both countries, Reuters reported, citing the China's foreign ministry website.
"The Chinese government, the Chinese military and their relevant personnel have never engaged or participated in cybertheft of trade secrets. The US accusation against Chinese personnel is purely ungrounded with ulterior motives," Qin said in the statement, denying all accusations.
China's ambassador to the United States, Cui Tiankai, also addressed the U.S. State Department Monday, according to Reuters, saying: "The accusations that the United States have made against these Chinese officials are purely fictitious and extremely absurd."
© Copyright IBTimes 2023. All rights reserved.
FOLLOW MORE IBT NEWS ON THE BELOW CHANNELS