China Stocks Rise As Government Pledges Further Fiscal Reforms, More Infrastructure Investment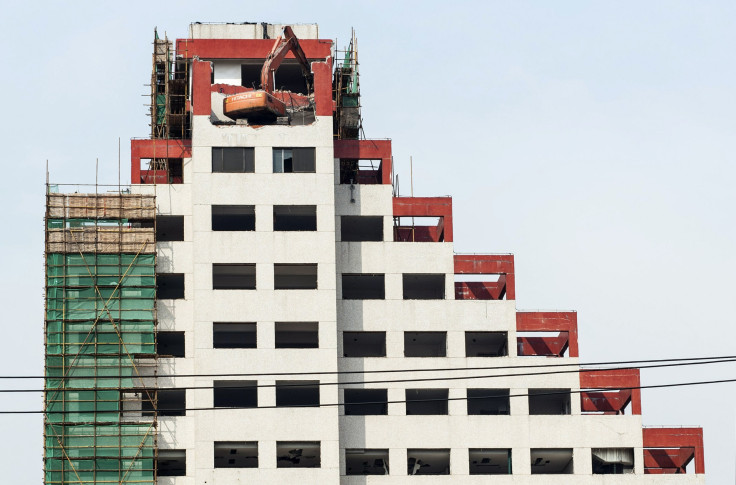 SHANGHAI -- Chinese markets closed higher Wednesday, on positive sentiment after the country's finance ministry proposed a series of reforms, which analysts said would help boost the country's slowing economy.
The Ministry of Finance said it would implement a proactive fiscal policy, with increased infrastructure spending, more public private partnership investment, and faster reforms of areas such as taxation.
The news boosted Chinese markets, which closed higher for the second day in succession. The main Shanghai Composite Index was up 2.3 percent, while the secondary Shenzhen Composite Index closed 3.3 percent higher, and the NASDAQ-like ChiNext index was up 3.5 percent. Hong Kong's Hang Seng Index closed 4.1 percent higher.
Concerns about China's economy remain, following Tuesday's exports figures showing a fall of 5.5 percent in dollar terms in August, and there are also worries about the potential impact of a U.S. interest rate hike. But investors were encouraged by the document issued by the finance ministry late on Tuesday, which called for the faster implementation of policies and more investments.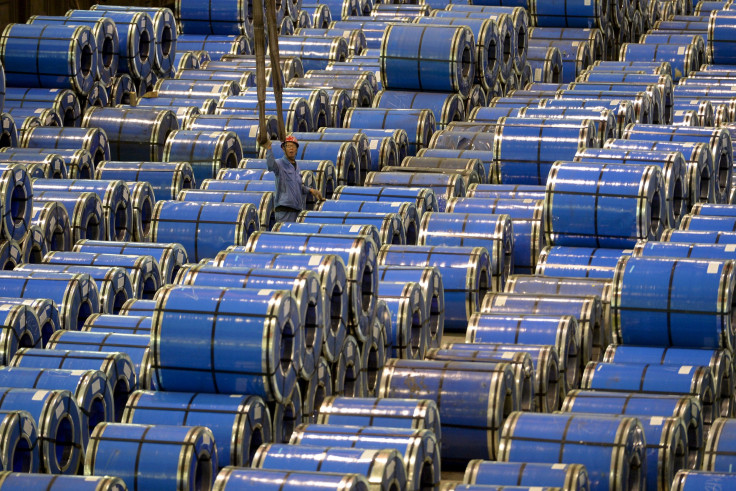 ANZ Bank analysts Raymond Yeung and Li-Gang Liu said, in a report, that the document showed the government was determined to emphasize both its "political will to meet the 7% growth target this year," and its capacity to achieve this. They noted that the Ministry of Finance said it would encourage local governments to increase growth by using more of the available quota for local government bond issues -- an increasingly important source of financing in China. The ministry said that some $300 billion dollars in such funding could still be accessed this year.
At the same time Yeung and Liu said that the greater role of market forces and private investment in new infrastructure projects would help avoid duplicate investment, reducing the risk of the kind of overcapacity now seen in some industries in China, which analysts say results from the government's previous major stimulus package, rolled out during the Global Financial Crisis of 2009.
ANZ said the new measures could provide a "pull factor," and faster implementation of such policies "could revive" China's growth momentum. They repeated their prediction that China's third-quarter growth could fall as low as 6.4 percent -- compared to 7 percent in the previous two quarters -- but said they believed the types of measures being implemented would start to have an impact in the final quarter of the year, and predicted overall growth for the year of 6.8 percent.
Many economists have said that China requires a raft of further reforms to help its economy cope with the global slowdown. Shang-jin Wei, chief economist at the Asian Development Bank, said this week that while China's retail sector remained healthy, and wages were continuing to rise, Beijing should do more to improve the allocation of funds in the economy.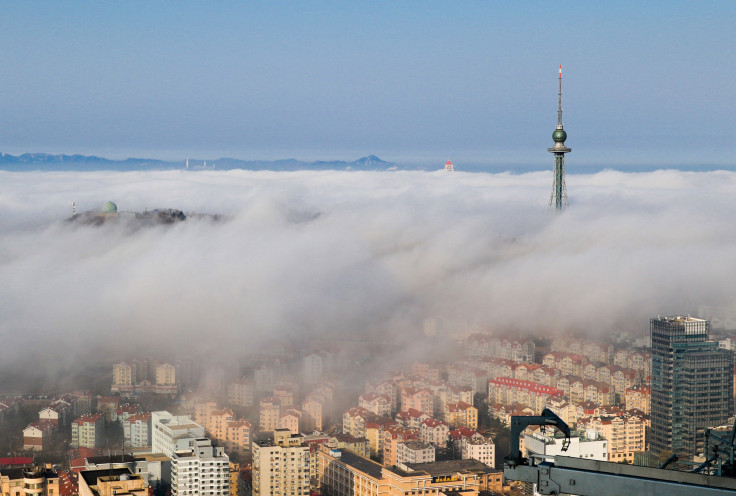 "It will need to overhaul its state-owned firms and the financial sector, so that resources can flow to the most productive investment projects," he wrote, in an article published in the official Global Times newspaper.
The European Union Chamber of Commerce in Beijing on Tuesday also called for the faster opening of key sectors of China's economy that remain dominated by state-owned monopolies, to foreign businesses.
But economists were encouraged by this week's announcement of plans to introduce long-awaited reforms that will encourage private investment in state-owned enterprises, and force them to be more market-oriented.
Authorities have also announced a number of new measures aimed at reducing fluctuations in China's stock markets, which have fallen some 40 percent over the past two months. As well as proposing a "circuit breaking mechanism" to temporarily halt trading at times of extreme volatility, they announced this week that they were scrapping China's dividend tax on investors who hold a stock for more than a year -- a move seen as key to encouraging longer-term investment, in a stock market where short-term attitudes are one of the primary causes of instability.
© Copyright IBTimes 2022. All rights reserved.
FOLLOW MORE IBT NEWS ON THE BELOW CHANNELS