China's Economy To Pick Up In Second Half: Central Bank Economists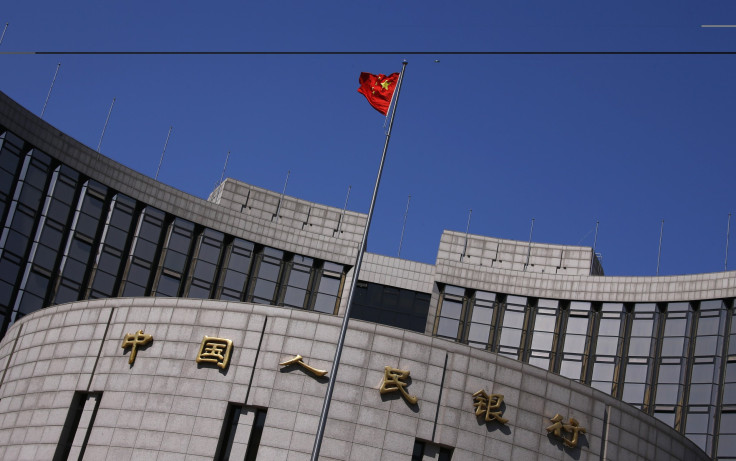 Economists at China's central bank have sharply lowered their 2015 inflation forecast even as they predicted that stabilizing Chinese home prices and firmer foreign demand will drive a pick-up in the world's second-biggest economy in the next six months.
In a report posted on the central bank's website on Tuesday, economists at the People's Bank of China (PBOC) said they had cut their 2015 inflation forecast for China to 1.4 percent, from an initial 2.2 percent.
The report, which said the estimates represented the view of the analysts and not that of the PBOC, contained other downward revisions to forecasts that underscored headwinds being faced by the slowing Chinese economy.
Yet, the economists were cautiously optimistic on the outlook.
The property market is "starting to stabilize" and the world economy should show further signs of a recovery in coming months, said the economists who were led by Ma Jun, the chief economist at the central bank.
Looser monetary policy conditions as a result of China cutting interest rates thrice since November were also expected to help shore up growth in coming months, the economists said.
"We estimate that our country's gross domestic product growth in the second-half of the year will be higher than in the first-half," they said, noting that it takes six to nine months for China's economy to feel the effects of monetary policy easing.
The report showed the economists had shaved their forecast for China's economic growth to 7.0 percent for 2015, from 7.1 percent previously.
The forecast for producer prices was also sharply revised to indicate deepening deflationary pressure. The producer price index is now expected to fall 4.2 percent for 2015, from an estimated decline of 0.4 percent previously.
© Copyright IBTimes 2023. All rights reserved.