China's Huawei Reports Fastest Profit Growth In 4 Years, Forecasts Revenue Surge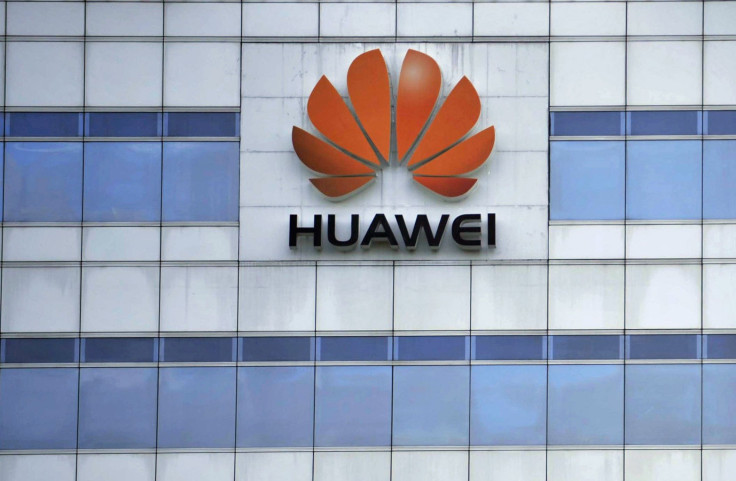 China-based Huawei Technologies, the world's second-largest telecommunications equipment supplier after Sweden's Ericsson (NASDAQ:ERIC), reported its fastest profit growth in four years on Monday, and it expects a 56 percent rise in revenue by 2018, thanks to impressive growth in its network building division.
Huawei said its net profit rose 34.4 percent to 21 billion yuan ($3.38 billion) in 2013 from 15.6 billion yuan in 2012, helped by increasing demand for both smartphones and telecommunications networking equipment in China. The company's operating profit during the period was 29.1 billion yuan.
"Thanks to the favorable global macroeconomic and industry environment, as well as the effective execution of our company strategy, Huawei basically achieved our business targets for 2013," Eric Xu, Huawei's rotating and current chief executive, said in a statement, which was obtained by Reuters.
According to Huawei, the company's operating profit rose 41 percent to 29.13 billion yuan in 2013 from 20.66 billion yuan in 2012, while its revenue increased 8.6 percent to 239.03 billion yuan from 220.2 billion yuan in 2012.
Huawei expects its revenue to rise by 10 percent in 2014. The company said an 8 percent increase in revenue is expected from its telecom-network equipment business, while revenue from the enterprise business is likely to rise more than 30 percent. In addition, revenue from the consumer business, including smartphones, is expected to increase more than 15 percent.
Huawei also expected its revenue to climb to nearly 435.7 billion yuan ($70 billion) in 2018 from 245.8 billion yuan in 2013. Over the next five years, the worldwide deployment of 4G network technology will help increase demand for its networking solutions and the sales of its 4G-eneabled mobile devices, the company said.
Huawei has been in the spotlight over the last few days as some recent media reports said the U.S. National Security Agency, or NSA, spied on the company in 2009 and accessed its email archive, which included messages sent by company founder Ren Zhengfei.
However, the Wall Street Journal quoted Xu as saying the NSA would not have found anything usual, if it had in fact hacked into Huawei's internal communication system.
"There are so many discussions outside Huawei, but internally we maintain a calm, business-as-usual atmosphere," Xu said.
© Copyright IBTimes 2023. All rights reserved.