China's Hunt For Economic Fugitives Abroad Enlists Help From Its Top Telecommunications Companies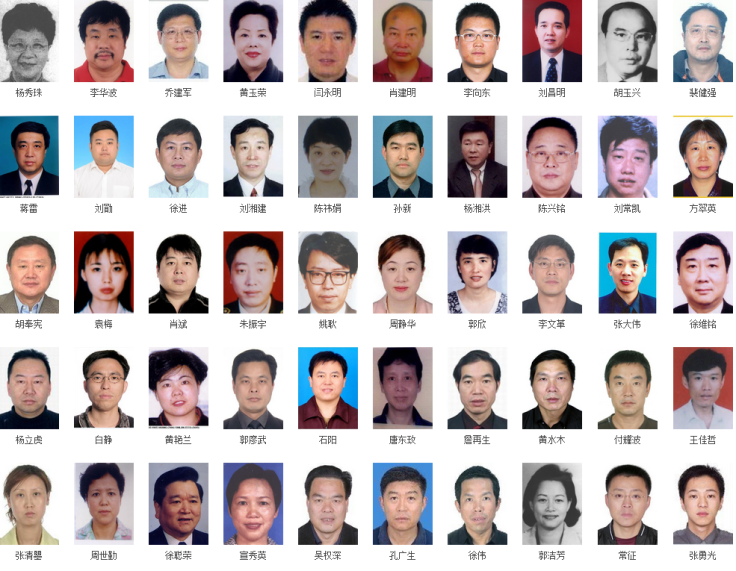 In the past few months, China's government has been able to apprehend 39 of the country's top 100 economic fugitives who fled overseas. Now, Beijing's anti-corruption agency is enlisting the help of the country's three biggest telecommunications companies -- China Mobile, China Unicom, and China Telecom -- in its continued crackdown to find those considered the country's worst economic criminals: those accused of corruption and embezzlement.
The South China Morning Post reported the Central Commission for Discipline Inspection has assigned an investigator to each fugitive and will use data and other useful information provided by the telecom giants. Though the report does not divulge the specific logistical involvement or detail the kind of information that would be useful to investigations, this isn't the first time the anti-corruption watchdog has used company data to aid its inquiries. The agency previously relied on information provided by Chinese banks as a way to cut off money sources. Now data provided by the telecom companies presumably will do the same.
In an operation called Sky Net, China's government used data from the People's Bank of China, one of the country's largest state-owned banks, to cut off financial channels and find evidence of alleged corruption, money laundering and embezzlement.
Data provided by telecommunications companies may also be used to provide evidentiary support to international governments trying to aid China's government. In March, it was revealed China gave the United States information on the fugitives believed to have fled to the U.S., seeking assistance in capturing and extraditing them back to China. At the time, the U.S. State Department declined to comment on such reports but did say China needed to provide "more evidence" for American authorities to do their jobs.
"We continue to encourage China to provide strong evidence and intelligence to ensure that our law enforcement agencies can properly investigate and prosecute cases related to the alleged corruption," Jen Psaki, a spokeswoman for the department, said at the time. Of the 100, at least 40 of the criminals are believed to be in the United States.
"The momentum of cooperation with the U.S. is very good," Fu Kui, the director of international cooperation at the CCDI, said in an interview with China Daily. In late May, Yang Xiuzhu, dubbed the "corrupt Queen" by Chinese media outlets, was arrested in New York after being listed as China's No. 1 financial fugitive for stealing more than $40 million in government funds. Lou Martinez, a representative of the New York office of the U.S. Immigration and Customs Enforcement agency confirmed Yang was in a correctional facility in New York awaiting extradition.
© Copyright IBTimes 2023. All rights reserved.