China's Most-Wanted Financial Fugitive Awaiting Extradition In New York Area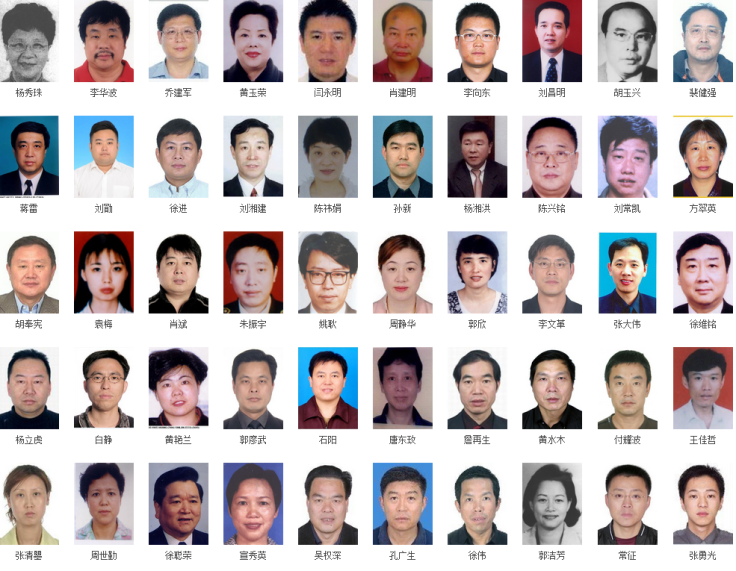 On the run for more than 10 years, China's most-wanted fugitive has been arrested and is awaiting extradition in the New York area. Yang Xiuzhu, who was dubbed the Corrupt Queen by media outlets, is wanted by Chinese authorities for allegedly embezzling over $40 million in government funds.
Lou Martinez, a representative of the New York office of the U.S. Immigration and Customs Enforcement agency, confirmed to the state-owned China News Service that Yang was in custody at a correctional facility in Hudson County, New Jersey.
According to China's Central Commission for Discipline Inspection (CCDI), the country's anti-corruption bureau, Yang fled the nation back in 2003 and used a fake Dutch passport to enter the U.S. last year. Before fleeing China, Yang was the former deputy mayor of Wenzhou in the eastern province of Zhejiang, where her responsibilities included overseeing construction projects in the 1990s, China Daily reported. Yang used some of her purportedly embezzled money to purchase a five-story building worth $5 million in the Manhattan borough of New York.
Yang's arrest came after the CCDI released in April a list of China's top 100 economic fugitives and their suspected locations as part of a project called Operation Foxhunt. Among the 100, at least 40 were believed to be living in the U.S. The Chinese government called on the American government to cooperate in locating the financial criminals.
"The momentum of cooperation with the U.S. is very good," Fu Kui, the director of international cooperation at the CCDI, said in an interview with China Daily. "There has been some progress and examples of success and there is room for greater cooperation."
Fu said locating and repatriating fugitives "is a key aspect of the anti-corruption campaign" currently under way in China. The anti-corruption drive has been one President Xi Jinping's key policies since he took the country's helm in 2013.
This month, Li Huabo, the second most-wanted suspect on the list, was found in Singapore and repatriated after being a fugitive for five years.
© Copyright IBTimes 2023. All rights reserved.
FOLLOW MORE IBT NEWS ON THE BELOW CHANNELS